UK House Price Sentiment Index Grows at Slowest Rate in a Year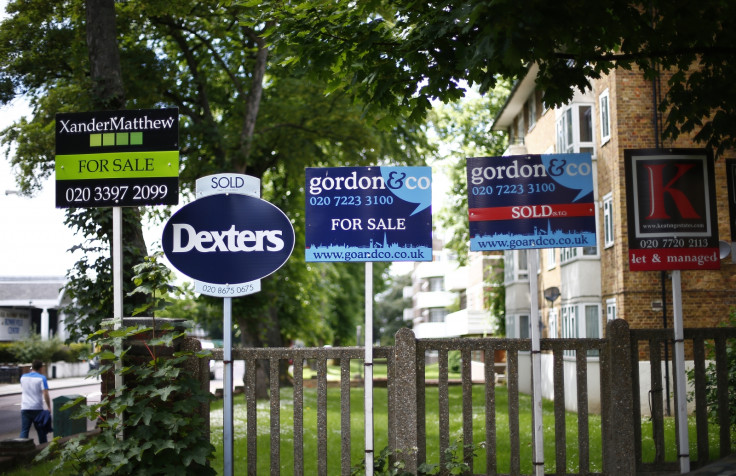 British households still expect house prices to grow this month albeit at its slowest rate in a year.
According to Knight Frank/Markit's latest House Price Sentiment Index, expectations for future price growth strengthened in November, although they remain lower than May's record-high.
"House price sentiment remains strong in comparison to its post-recession trend, but our November survey highlights an accelerated retreat from the peaks seen during the first half of 2014," said Tim Moore, senior economist at Markit.
"The latest figures indicate the sharpest month-on-month slowdown for just over three years, led by a decisive shift in momentum across London.
"As we head into the winter, short-term factors dampening UK house price sentiment include the less favourable economic newsflow, stretched affordability amid weak underlying pay trends and, at the upper end of the market, a degree of hesitancy ahead of next year's General Election."
Around 22% of the 1,500 households surveyed in the
Knight Frank/Markit index, across the UK, said that the value of their home had risen over the last month.
This gave the index a reading of 58.4- the twentieth consecutive month that the reading has been above 50.
"Any figure over 50 indicates that prices are
rising, and the higher the figure, the steeper the
increase. Any figure below 50 indicates that
prices are falling," said Knight Frank and Markit.
According to Office for National Statistics data, house price annual inflation was at 12.5% in England, 5.8% in Wales, 7.6% in Scotland and 10.9% in Northern Ireland.
London posted the biggest rise in prices with 18.8%. Excluding London and the South East, UK house prices increased by 9.1% in the 12 months to September 2014.
The average UK house price in September 2014 stands at £273,000 (€342,025, $427,614) compared with £274,000 in August.
The regional breakdown showed that the average property price in England stood at £285,000, £172,000 in Wales, £143,000 in Northern Ireland and £197,000 in Scotland.
"While positive sentiment still dominates the UK residential market; there is a clear shift towards a more moderate view of current and future price growth potential. The general downward trend in both of our indicators presages lower price growth across the UK in 2015, in line with our forecasts," added Grainne Gilmore, Head of UK Residential Research at Knight Frank.
© Copyright IBTimes 2023. All rights reserved.