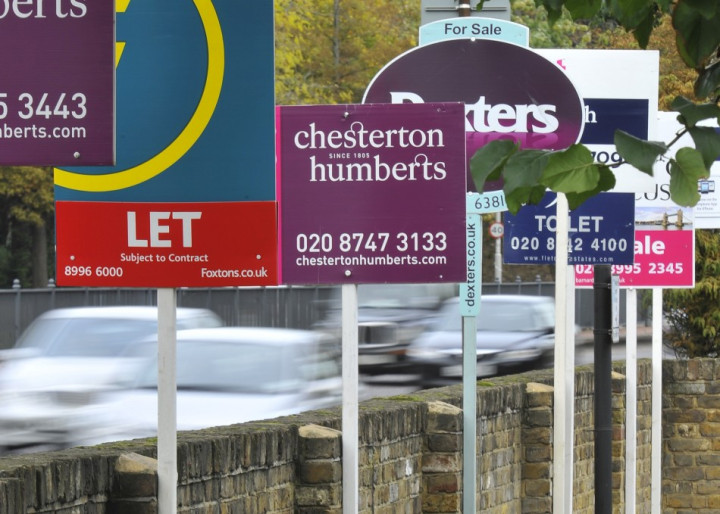 UK house prices rose by 0.3 percent in May, according to the Nationwide House Price Index, slightly beating economists' forecasts.
House prices are expected to remain stable despite the gloomy economic picture, with Britain falling back into recession and no end to the eurozone crisis in sight.
"Demand for homes remains subdued on the back of weak labour market conditions, but the lack of homes coming onto the market is providing support for prices," Robert Gardener, Nationwide's chief economist, said.
"This is in part a reflection of the low rate of building in recent years which has failed to keep pace with household formation."
The average price of a home in Britain is now £166,022.
Bank of England data showed that mortgage approvals are on the rise, with latest figures putting the total number at 51,823 in April, defying analyst expectations of 50,100.
Mortgage lending grew by £1.139bn in value, said the Bank.
Construction sector data from the Office of National Statistics (ONS) shows that the volume on new private housing work grew by 1.3 percent in the first quarter of the year when compared with the previous quarter.
It is also 2.5 percent higher than the first quarter of 2011.
Nationwide's report, which has been running monthly for 60 years, shows how the pace of house price inflation has far outstripped that of retail prices, spiking since the mid-nineties.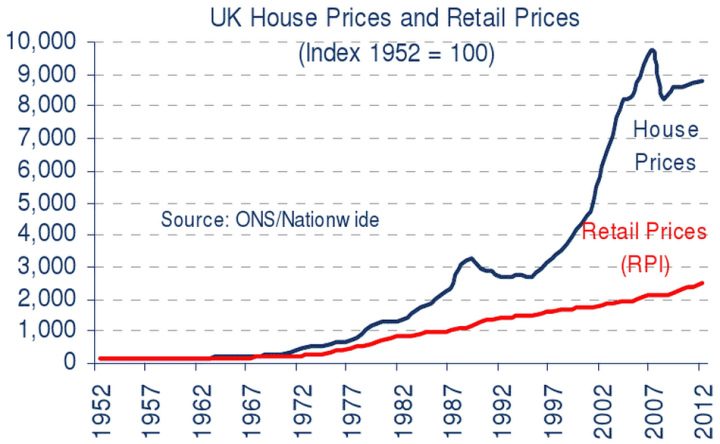 Another graph reveals how since 2011 the cost of rent has risen at a much faster rate than wages, which have been stagnant in the face of high inflation.