UK House Prices: Labour to Ban Buy-to-Let Investors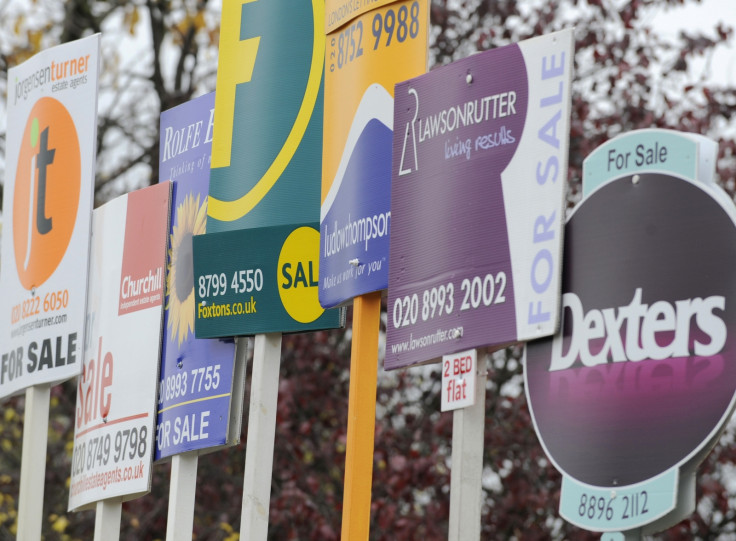 The Labour party is expected to unveil plans to ban buy-to-let investors from snapping up new build properties across a number of regions in a bid to address the country-wide housing shortage and soaring home prices.
As part of the Lyons review, which was authorised by the opposition party's leader Ed Miliband, first time buyers will be expected to be the only people to be offered new builds in the first instance, while some areas are tipped to solely reserve new houses and flats for those looking to get on the housing ladder.
"A significant proportion of homes on those sites cannot be bought by anyone before first-time buyers from the area have been given the chance," said Miliband to the Financial Times.
The average UK house price in August 2014 was at £274,000 (€345,052, $437,283), according to the Office for National Statistics.
This equates to the average property price of £285,000 in England, £172,000 in Wales, £143,000 in Northern Ireland and £200,000 in Scotland.
In August 2014, London continued to be the English region with the highest average house price at £514,000 and the North East had the lowest average house price at £154,000.
According to the Confederation of British Industry (CBI), 240,000 new homes need to be built per year to sate current levels of demand but over 200,000 homes have been delivered in only four out of the last 14 years.
In 2010, fewer houses were built than in any year since the Second World War.
The chronic shortage of supply and increasing demand has meant home prices, on average, have rocketed by 56% nationally since 2004, with a 90% increase in London.
© Copyright IBTimes 2023. All rights reserved.