UK Housing Market Booms as Average London Property Price Surges Past £500,000 Mark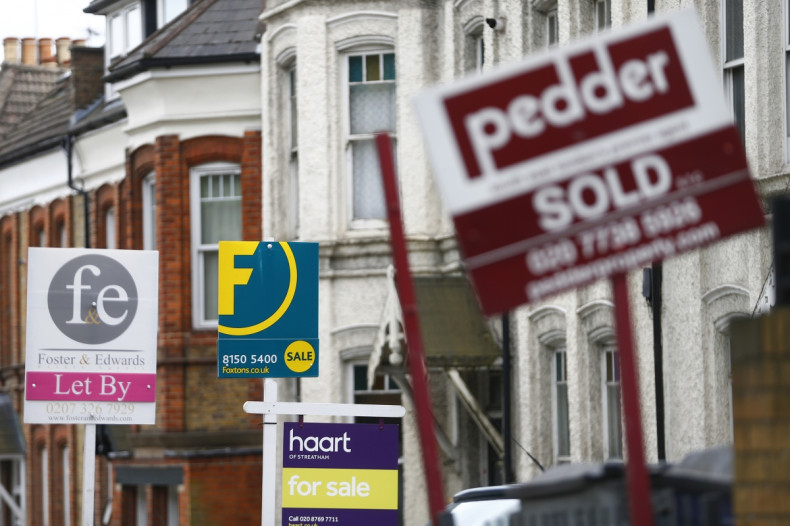 Britain's housing prices increased by 11.7% in the year to August 2014, unchanged from the year to July, as the average property price in London surpassed the half a million pound mark.
According to the Office for National Statistics data, annual house price increases in England were driven a 19.6% rise in property prices in London.
This is massive compared with the increases in the south east (12.3%) and the east of England (11.6%).
If London was excluded from the overall calculation of UK house price averages, the jump would be at 7.8% in the 12 months to August 2014.
The average UK house price in August 2014 was at £274,000 (€345,052, $437,283).
During the year to August 2014, average house prices increased 12.2% in England, 4.7% in Wales, 6.7% in Scotland and 9.6% in Northern Ireland.
This equates to the average property price of £285,000 in England, £172,000 in Wales, £143,000 in Northern Ireland and £200,000 in Scotland.
In August 2014, London continued to be the English region with the highest average house price at £514,000 and the North East had the lowest average house price at £154,000.
London, the South East and the East all had prices higher than the UK average price of £274,000.
Excluding London and the South East, the average UK mix-adjusted house price was £208,000.