UK House Prices See Biggest Annual Rise Since November 2011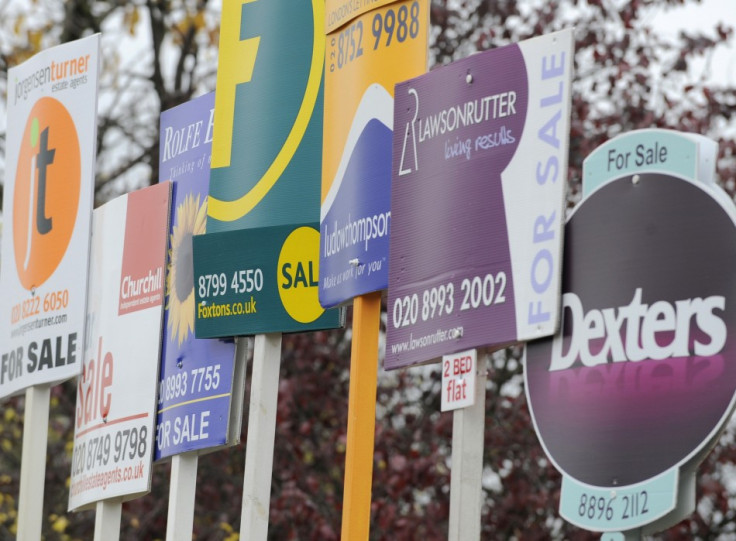 May house prices lifted at their fastest annual rate since November 2011 as credit easing schemes bring down the cost of a mortgage for consumers.
Nationwide's House Price Index shows a 1.1% annual increase in May. The average price of a home is now £167,912. The month-on-month rise was 0.4%.
"It's not just prices - a number of measures of housing market activity have also started to move higher," said Robert Gardener, chief economist at building society Nationwide.
"In the first four months of 2013 the number of property transactions was running at around 5% above the monthly average prevailing in 2012.
"The number of mortgage approvals for house purchase in the first quarter of 2013 was also around 4% above last year's monthly average."
A cocktail of credit easing initiatives are in place to help ease the flow of credit into the real economy. The most significant of these are the Funding for Lending Scheme (FLS) and Help to Buy.
FLS, which sees banks offered cheap loans from the Bank of England in exchange for increased lending to the real economy, has brought down mortgage rates and deposit requirements.
In his 2013 Budget, Chancellor George Osborne unveiled the Help to Buy scheme, which offers significant support for the consumer mortgage market.
Help to Buy is split into two parts. The first is up to a 20% equity loan from the government to buyers of new build homes worth under £600,000.
The loan will be interest-free for the first five years, but must be repaid if the new home is sold by the borrower.
Its second strand is a mortgage guarantee, available to all homebuyers of both new and existing properties worth under £600,000.
Up to £130bn of home loans at commercial lenders will qualify for the guarantee.
Critics say the support for the mortgage market risks blowing another bubble in the property market as supply cannot even keep up with existing demand.
The current level of demand means around 250,000 new homes need to be built a year just to meet it. In 2012, fewer than 100,000 housing starts were made.
© Copyright IBTimes 2023. All rights reserved.