UK house prices rise by 5.2% with costs increasing fastest in England says ONS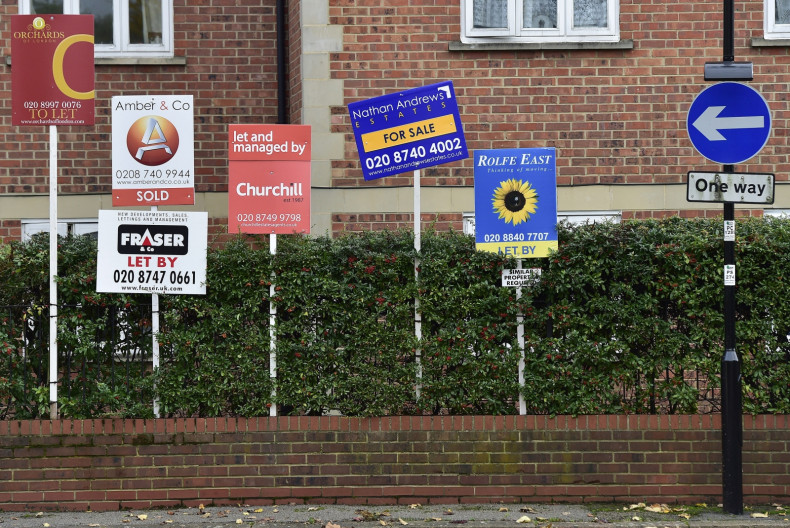 House prices in the UK increased by 5.2% in the year to August, with England seeing the fastest rise, according to figures released by the Office for National Statistics.
Annual house price inflation was 5.6% in England, 0.8% in Wales, 2.9% in Northern Ireland and -0.9% in Scotland. Yearly house prices have increased most in the east by 8.8% and in the south east of England by 7.4%. Besides, London and the south east, UK house prices rose by 0.7% between July and August 2015. For existing owners, prices went up by 5.8% over the same period.
Earlier in 2015, George Osborne's Help to Buy scheme came under scrutiny after it was revealed it was used to help fund the purchase of 804 homes for houses in the regions of £500,000 to £600,000, according to the Mirror. The aim of the scheme is to help people get on to the property ladder.
In September, Osborne said: "This government is committed to helping people achieve the aspiration of buying their own home, and our Help to Buy schemes have now helped nearly 120,000 working people across the UK do just that."