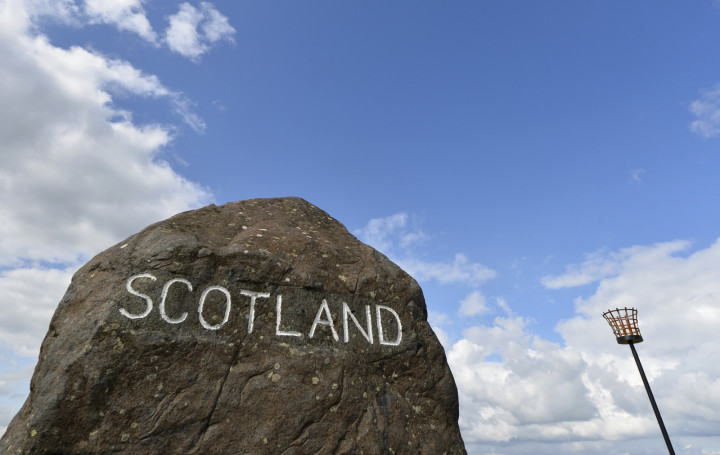 Scottish house prices surged 15% in September year-on-year after the country voted against independence that month.
According to a house price index from LSL Property Services/Acadata, September showed the strongest rise since 2007, after transaction growth was more than double that of August's year on year tally of 7%.
"While Scottish house prices have sailed up nearly £8,000 (€9,974, $12,494) in the last 12 months overall, the rate of annual growth appears to have changed tack, easing back to 5.1% in September from 5.8% in August," said Christine Campbell, regional managing director of Your Move, which operates under LSL.
"Since June, the monthly pace of house price growth has ebbed away, as doubt raged over the future of Scotland within the United Kingdom, and touched the brakes on activity in the housing market.
"However, these shifts we're seeing on the surface haven't uprooted the solid foundations of the recovery, with average house prices across 81% of Scotland standing taller than a year previously."
Overall, the Office for National Statistics revealed that UK house prices have shot up 12.1% in the year to September 2014 with London, again, providing the biggest boost to the overall market.
However, month-on-month, the average house price fell.
The average UK house price in September 2014 stands at £273,000 compared with £274,000 in August.
The regional breakdown showed that the average property price in England stood at £285,000, £172,000 in Wales, £143,000 in Northern Ireland and £197,000 in Scotland.
LSL said the average price for a Scottish property is around £163,630.