UK Government Schemes Easing Consumer Credit Crunch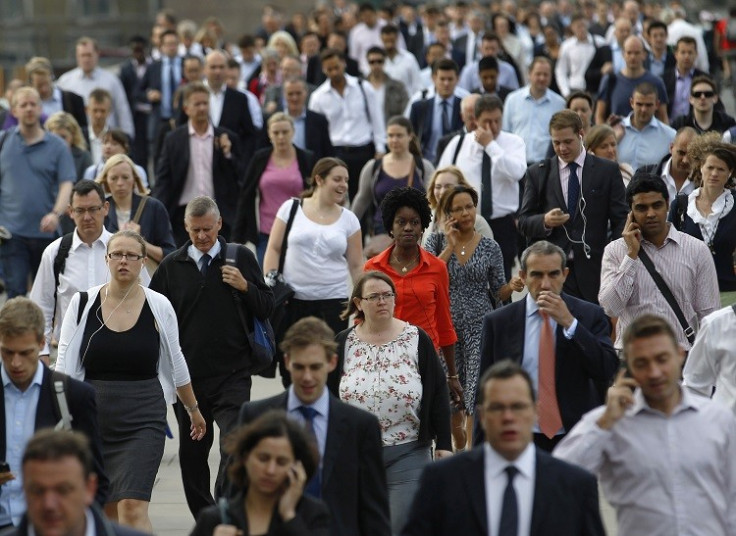 UK households reported an easing of the consumer credit crunch during August, as the availability of cash improved sharply for hard-pressed Britons, whose earnings have tumbled since the financial crisis.
According to Markit's cash availability index data, consumers' perception of cash readiness for August hit 41.1, up from July's 37.9, and the highest reading since May 2010.
It has been helped by a number of credit easing initiatives from the government and Bank of England, such as the Funding for Lending and Help to Buy schemes, which have propped up the consumer mortgage market.
The headline reading in Markit's Household Finance Index (HFI) for the month dropped slightly to 40.8 from the previous month's 41.5, which was a record-high.
"The survey's headline barometer of financial health remained relatively high in August, despite failing to match the four-and-a-half year peak seen during July," said Tim Moore, senior economist at Markit and author of the HFI report, which compiles survey data from British households.
"A number of factors have combined to support UK household finances this summer, including improving underlying economic conditions, lower consumer price inflation and a general alleviation of strains on cash availability."
Price inflation has consistently been higher than wage growth in recent years. In July, inflation was 2.8%, yet in the three months to the end of June regular pay, excluding bonuses, grew by just 1.1%.
Despite the continued earnings decline, the UK economy is starting to pick up again. Economic growth accelerated in the second quarter to 0.6%, up from 0.3% GDP expansion in the opening three months of the year.
Forecasts for the UK economy have also been lifted. The International Monetary Fund (IMF) predicts 0.9% GDP growth for 2013, while the Bank of England forecasts growth of more than 1%.
"A brightening economic and financial outlook, alongside some signs of improved access to household credit, looks to have spurred consumer spending again in August," said Markit's Moore.
"Moreover, while survey respondents indicated an overall aversion towards making major purchases, the latest figures showed households remain more inclined to buy big ticket consumer items than at any other time over the past three years."
© Copyright IBTimes 2023. All rights reserved.