UK housing: Buy-to-let market will 'drop like a stone' after April stamp duty hits landlords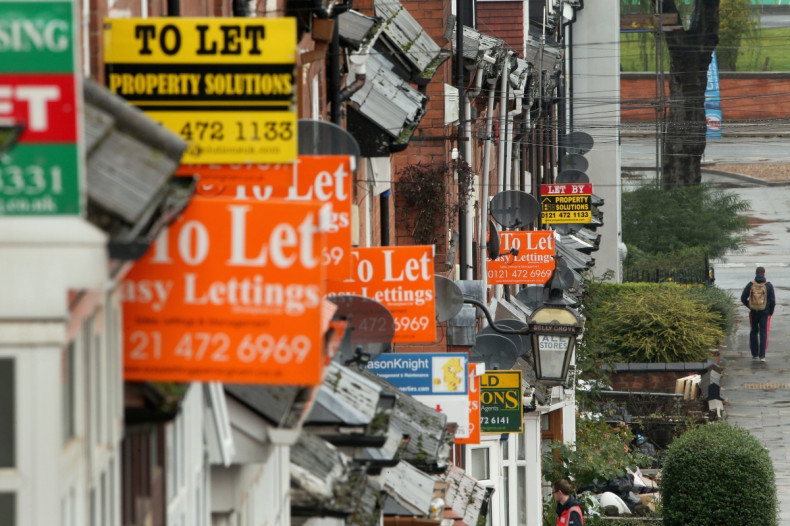 There will be less supply of rental housing and higher rents after the April tax hike for buy-to-let investors, according to a letting agents association. Conservative Chancellor George Osborne is increasing stamp duty by 3% for purchases of additional property as he targets the buy-to-let industry to raise money for policies to support first-time buyers, such as Help to Buy, and cool off the housing market.
A survey of members by the Association of Residential Letting Agents (Arla) found that 63% expect rental supply to drop after April as fewer buy-to-let investors enter the market, deterred by higher stamp duty and other recent tax increases on landlords. And 57% expect the tax rises to filter into higher rents. In London, when there is a serious housing shortage, 73% of letting agents expect this to happen.
"The stamp duty changes are now imminent, and as well as hitting small landlords, they will also impact institutional investors," said David Cox, managing director of Arla. "Although members are reporting a rush from landlords trying to snap up their buy-to-let investments now, it's likely that we'll see the buy-to-let market drop like a stone come April and probably not pick up again until next year. This will most certainly cause rents to increase, with supply dropping, as competition for the limited availability of properties intensifies."
Osborne wants to increase home ownership, but a housing shortage in some areas of the country is driving up rents and house prices, making it harder for first-time buyers to take their first step on to the property ladder. House building is on the rise. There were 142,890 housing completions in England and Wales in the year to December 2015, said the Department for Communities and Local Government, a 21% annual increase. But that is still around half the level needed to meet demand.
To mitigate high house prices, the government has a number of schemes in place to help first-time buyers. These include Help to Buy, which makes mortgages cheaper and easier to access; shared ownership, which allows buyers to part-own, part-rent a home; and starter homes, which will offer discounted property to under-40 first-time buyers.
According to the English Housing Survey, there were 4.3 million households renting privately in England, or 19% of all households, in 2014-15. Beneath this is what has been dubbed the "Generation Rent" trend of more young people renting than before. In 2004-05, 24% of those aged 25-34 lived in the private rented sector. By 2014-15 this had increased to 46%.