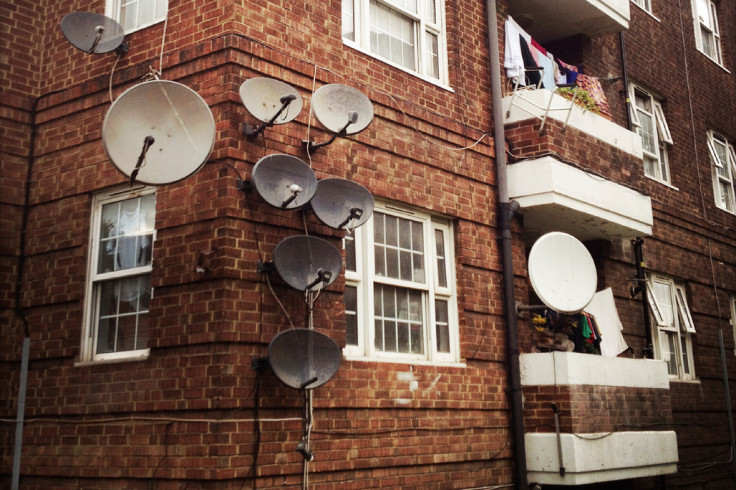 Rents are now so high in London that the average cost of a room is deemed unaffordable in every one of the city's postcodes for those earning the city's Living Wage.
That is according to research by the property listings site SpareRoom.co.uk, which compiled the figures for the London Evening Standard. The scale of the London rents crisis has been highlighted recently in an IBTimes UK series on the issue.
The average weekly income on the London Living Wage is £292.69 after tax, says the research, while the average weekly room rent has risen by 6% in the past 12 months to £164.31 -- or 56% of their net income.
SpareRoom classes 'affordable' as spending less than 35% of take-home earnings on rent. The cheapest postcode is SE28 – Thamesmead – where London Living Wage renters will spend 38% of their net income – or £480 – on an average-priced room.
Rents have spiralled in London because of a serious lack of housing supply. According to figures from the Mayor of London's office, there were 21,370 new housing starts in the year to March 2015. Just 5,610 of these were classified as affordable. Moreover, this is around half the level of housebuilding needed – 42,000 annually – just to meet the city's needs.
"We've reached where the housing crisis is driving the lowest-paid workers out of the capital," said Matt Hutchinson, director of SpareRoom.co.uk.
"Even the cheapest way to rent, flatsharing, is officially unaffordable to them across the whole of London.
"The sad irony is those on the [London] Living Wage are what keeps London ticking, and they need to be able to afford to live in the city that depends on them. Rising rents are forcing many to live hand to mouth or, increasingly, forcing them out."