UK housing crisis: Government should build 300,000 homes each year, says Economic Affairs Committee
Report suggests local authorities and housing associations should be given more freedom to build homes.
The UK Government should build 300,000 homes each year to resolve the prevailing housing crisis, the Economic Affairs Committee has said. The select committee of the House of Lords in its report titled, Building More Homes, stated that the government needs to increase its target by 50% to meet housing demand.
While the report criticised the government's housing policy, it also suggested that local authorities and housing associations should be given more freedom to build houses – for rent and sale.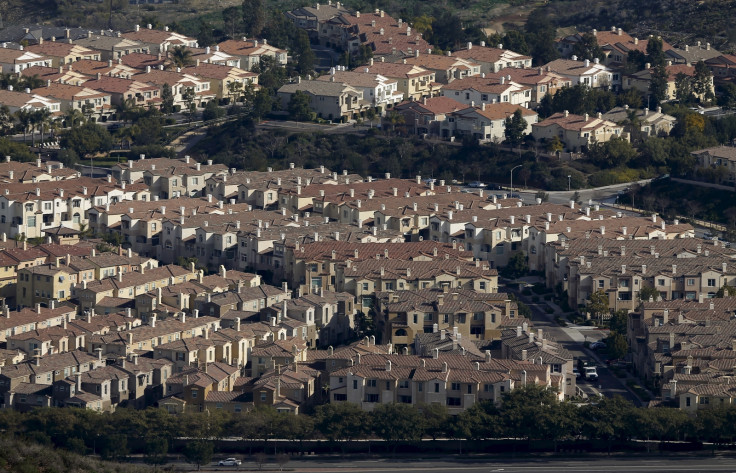 The new homes target was far less than the current demand and the restrictions imposed on local authorities in accessing funds required to build residences, escalated the issue, the report said.
The committee report criticised the government for making frequent changes to tax rules and subsidies for house purchases, reductions in social rents, and the extension of Right to Buy. It said that this had led to creating more uncertainty in the housing market.
It further went on to make several recommendations aimed at tackling the housing crisis. These included, lifting the restraints on borrowing for local authorities, maximising the use of public land, giving more powers to local authorities to increase planning fees and imposing a council tax on development that is not completed on time.
Lord Hollick, chairman of the committee went added that the private sector alone would not be able to solve the housing crisis. "The country needs to build 300,000 homes a year for the foreseeable future. The private sector alone cannot deliver that. It has neither the ability nor motivation to do so. We need local government and housing associations to get back into the business of building," he said.
Hollick added that while the government was focussed on ownership, buying one would be out of reach for those earning an average income in some areas. Further, he criticised the stamp duty policy and said, "It is very concerning that changes to stamp duty for landlords and cuts to social rent could reduce the availability of homes for rent. The long term trend away from subsidising tenancies to subsidising home buyers hits the poorest hardest and should be reversed."
© Copyright IBTimes 2023. All rights reserved.