UK too slow to react to Volkswagen emissions scandal, MPs say
Transport Select Committee says it is 'deeply unfair' that affected UK consumers are not being compensated.
The UK government has been complacent in identifying if Volkswagen broke European laws by installing defeat devices in its vehicles and has "lacked the will" to prosecute the company, MPs have said.
A report published by the Transport Select Committee said the government should consider punishing the German auto giant for its emissions cheating or risk a similar scandal happening again.
VW's refusal to pay compensation to affected European car owners while paying damages to American owners was "deeply unfair", it added.
Affected owners in the US can have their diesel vehicle repaired and can claim up to $10,000 (£7,400; €9,000) in damages.
VW admitted last year that it had installed defeat devices to manipulate emissions in 11 million of its diesel vehicles sold globally.
It has set aside more than $18bn to cover the costs of the scandal and posted its biggest ever annual loss in 2015.
'Cynical conduct'
"Volkswagen Group has acted cynically to cheat emissions tests which exist solely to protect human health," said Louise Ellman, chair of the Transport Select Committee.
"Volkswagen's evidence to us was just not credible but the government has lacked the will to hold VW accountable for its actions. There is a real danger that VW will be able to get away with cheating emissions tests in Europe if regulators do not act.
"Vehicle owners have been refused goodwill payments. That is despite VW inflicting a great deal of uncertainty on its own customers along with the prospect of declining residual values and the inconvenience of having to undergo repairs.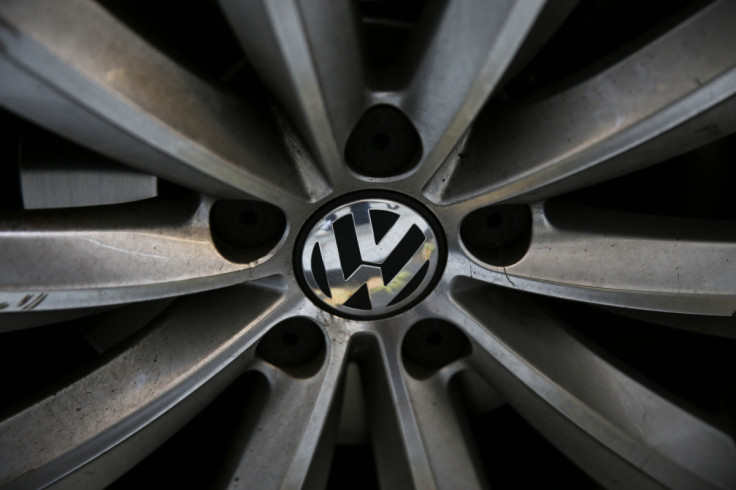 "We are concerned that VW's fix was developed at the lowest possible cost which might lead to increased costs for motorists down the line. We have called upon the Vehicle Certification Agency (VCA) to do everything in its power to ensure that does not happen."
The report, which is only advisory in nature, called on the Department for Transport (DfT) to ensure that affected car owners are not out of pocket as a result of the scandal.
It also called on the department and the VCA to rework the "notoriously opaque" vehicle testing and certification system.
"We are concerned that manufacturers have far too great a say over how type approval reforms are implemented," Ellman added.
"There is strong evidence that vehicle manufacturers have employed a wide range of practices that are, in effect, defeat devices by another name."
© Copyright IBTimes 2023. All rights reserved.