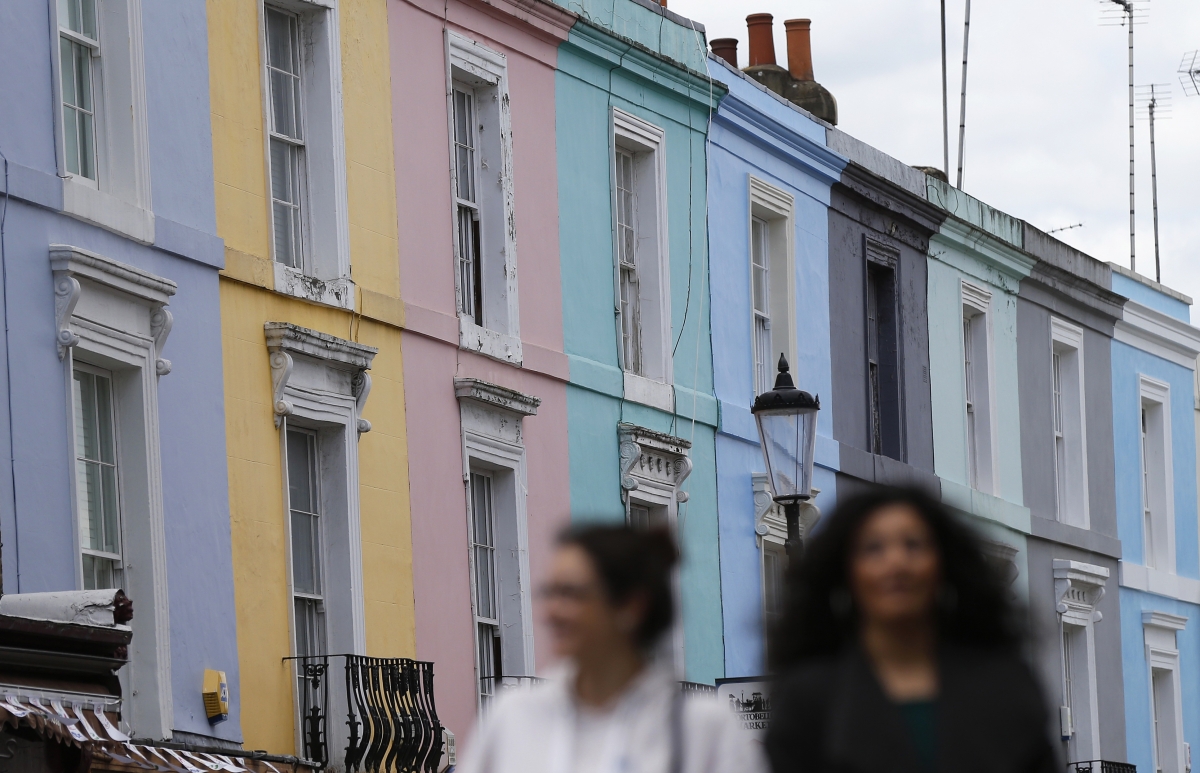 House prices in UK cities are rising at their fastest pace in 12 years. Hometrack, a property research firm, revealed in its UK Cities Index that the quarterly growth in city house prices hit 4.2% in the first three months of 2016, the quickest rate since 2004.
This was partly due to a late rush of buy-to-let investors in March trying to beat a 3% hike to basic rates of stamp duty for all purchases of additional property, which came into force on 1 April. A more competitive market drove house prices higher.
"With that deadline now passed, the question is how weaker investor demand will impact house price inflation in the second quarter of 2016," said Richard Donnell, insight director at Hometrack. "Especially at a time when home buyers start to consider the implications of the EU referendum for the economy and mortgage rates."
Hometrack said annual house price growth for cities averaged 10.8% in the first quarter of 2016, faster than the 8.7% across the rest of the UK. "In the recent past, periods of accelerating house price growth have coincided with changes in market sentiment and demand notably following the introduction of Help to Buy in 2013 and after the 2015 general election," Donnell said.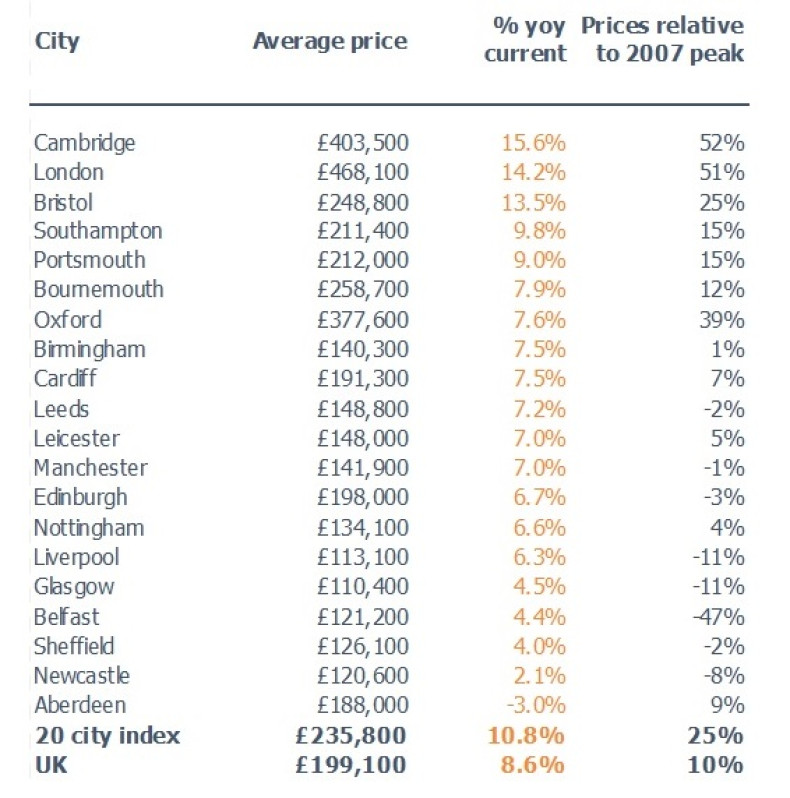 "We believe house prices will continue to rise but a moderation in investor demand and greater caution in the run-up to the EU referendum will limit further acceleration in prices. Most likely the rate of growth will slow more rapidly in high-value, low-yielding cities such as London, where prices will be more responsive to weaker investor demand."
The fundamental lack of supply in parts of England, particularly London and the South East, is persisting, which underpins house price growth. Housebuilding is rising but running at around half the level needed to meet demand, which is estimated to be between 200,000 and 300,000 new units a year.
There were 142,890 housing completions in the 12 months to December 2015, a 21% annual increase, said the Department for Communities and Local Government. New housing starts also rose, though more slowly. There were 143,560 starts, a 6% rise year-on-year.