UK Housing Market Boom Helps Boost London Jobs By 52% in 2014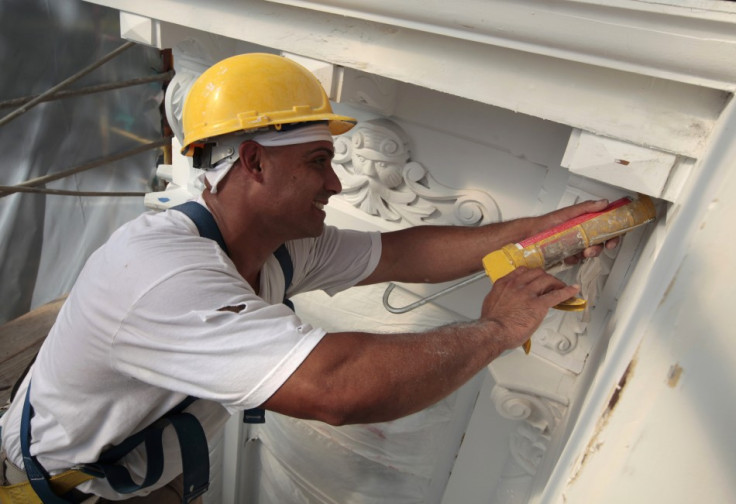 Britain's job market recovery has continued to strengthen after the latest data showed that London vacancies surged by 52%.
According to CV-Library, which analysed the job postings and applications for all roles within 12.5 miles of London, construction, accounting, financial and insurance job openings grew significantly in September and massively over the year, so far.
The group said that the number of jobs posted or renewed in the London area has increased by 52% over the last year, with a 20% boost in the last month alone.
London job hunters have been applying to even more jobs, with a 6% increase between August-September and a 3% increase year on year.
The CV-Library highlighted the sectors which attracted the most candidate activity in September.
Some 20% of total applications came from the administration area, while construction beat accounting, financial and insurance job applications.
"The volume of job postings and applications is usually seen to dwindle over the summer months and now that candidates and hiring managers are back from holiday, the recruitment process has been seen to resume in earnest," said the CV-Library in a statement.
"There has been a huge push in companies advertising. Industries such as administration, construction and accounting continue to proportionately monopolise the total number of job applications, whilst also revealing the most significant amount of growth in terms of candidate interest."
© Copyright IBTimes 2023. All rights reserved.