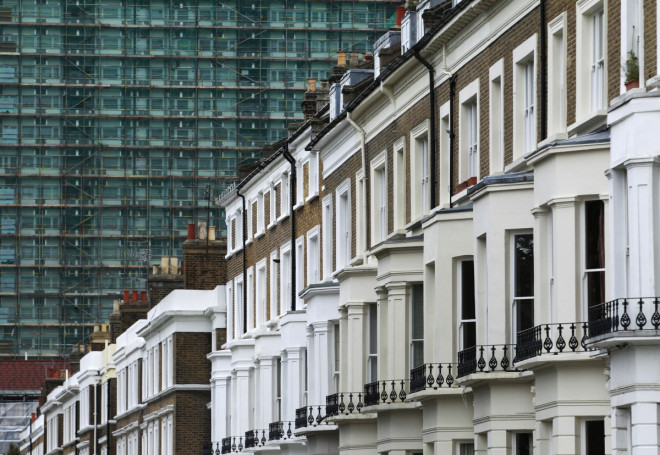 The number of people in the UK who are severely behind on their rents has fallen by a third as the economic recovery gathers pace.
According to LSL Property Services, there were 68,000 people behind on their rent payments by more than two months in the first quarter of 2014, a 35% fall on the same period a year before.
Britain's economy grew by its fastest rate in six years during 2013 and the squeeze on consumer incomes, though still present, is moderating as price inflation slows.
"Personal finances are finally defrosting across the UK, with many people experiencing the first real financial spring for half a decade," said Paul Jardine, director and receiver at Templeton LPA.
"Tens of thousands of households are looking forward to a slightly more comfortable year in 2014, without the lurking anticipation of serious rental arrears."
LSL also found in its monthly Tenant Arrears Tracker report that the number of landlords with mortgage arrears slumped to its lowest since 2008.
In the final quarter of 2013, the number of buy-to-let mortgages over three months in arrears stood at 16,500, a 16.2% drop on the same period a year before.