BoE's Ian McCafferty: UK Housing Market Not Fully Functioning Yet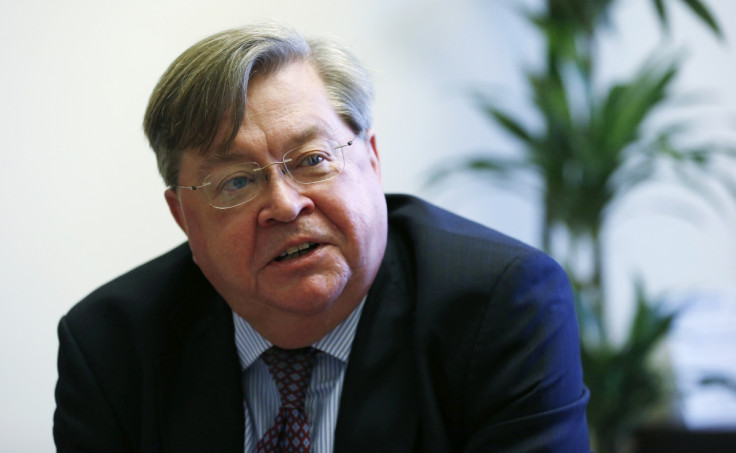 Britain's housing market is still not working properly despite house prices rising again in all regions, according to a Bank of England policymaker.
Recent data from the Nationwide building society shows the average price of a UK house rising by 9.2% across a year to the first quarter of 2014, reaching £178,124.
It comes as mortgage approvals rise steadily off the back of government efforts to make home loans cheaper and easier to get hold of, such as the Help to Buy scheme.
"Yes we are seeing a revival but transaction levels are still below those that you would expect from a fully functioning vibrant market," said Ian McCafferty, who sits on the BoE's rate-setting monetary policy committee (MPC), in an interview with The Irish News.
BoE figures show mortgage approvals running at a level of over 70,000 a month, but this is below the pre-financial crisis norm of around 90,000.
McCafferty added that headline house price rises have been distorted by what is happening in London. Nationwide said the average price of a London house had risen by 18.2% to £362,699.
"I would argue at the moment all of those indices are heavily influenced by what is going on in the centre of London, which is a luxury market, usually in which houses are traded for cash, rather than through borrowing," he said.
On interest rates, McCafferty said the public should only expect a gradual increase in the BoE's base rate when it finally decides the time is right to raise it from the record-low 0.5%.
He added that the base rate "may well be lower than the sort of rates that you expected to see prior to the crisis".
"If you go back 20 years prior to the crisis, the average bank rate was not far short of 5%, but we do think that the equilibrium rate may well be materially lower," he said.
© Copyright IBTimes 2023. All rights reserved.