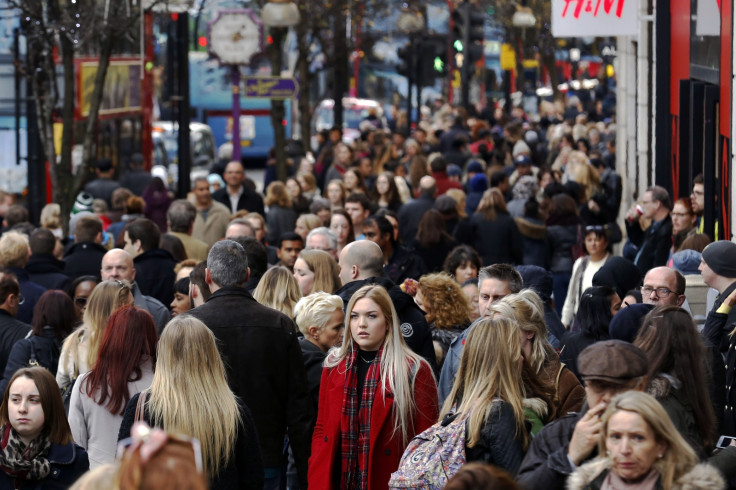 UK inflation dropped to the equal lowest level on record UK inflation dropped to the equal lowest level on record in December as oil costs plummeted, according to official figures.
The Office for National Statistics (ONS) said that the Consumer Prices Index (CPI) grew by 0.5%, down from 1.0% in November.
The research body explained that the main contributions to the fall came from the December 2013 gas and electricity price rises falling out of the calculation and the continuing drop in motor fuel prices.
The figures mean that a basket of goods and services that cost £100.00 ($150, €127) in December 2013 would have cost £100.50 in December 2014 – the joint lowest 12-month rate on record.
The CPI 12-month rate was previously 0.5% in May 2000.
In the year to December 2014, food prices fell by 1.9% and prices of motor fuels fell by 10.5%.
"Historically, these prices have been among the main causes of inflation, though this has changed in the last year," the ONS said.
The food and motor fuels product groups in total reduced the CPI 12-month rate by approximately 0.6% in the year to December 2014.
Bank of England governor Mark Carney will have to write to the Chancellor George Osborne to explain why the inflation rate is nowhere near the central bank's target of 2%.
But the figures will be good news for consumers as the cost of goods fall against rising wages.
Elsewhere, the rate of Retail Price Index (RPI) inflation fell to 1.6% from 2% the previous month.