UK Inflation Rises in October but Still Well Below Target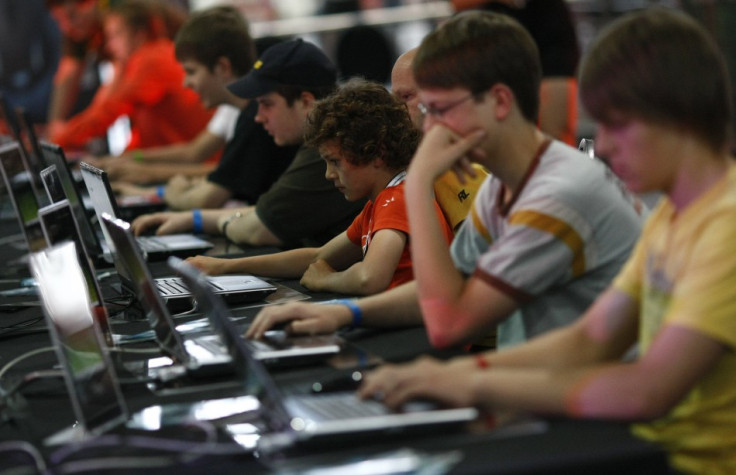 The UK's inflation rose slightly in October from a five-year low, easing any pressure on the Bank of England to raise interest rates.
Consumer prices rose by 1.3% in October, compared with the same month the year before, and follow a 1.2% increase in September, the UK's Office for National Statistics said on Tuesday.
Food and non-alcoholic beverages fell 1.4% in the same month, the ONS said, marking the longest running decline in prices for those goods in more than a decade.
While transport costs also fell, the rate was slower than in October 2013, meaning that overall prices went up in this area. Computer games prices also, helping to boost inflation.
Meanwhile core inflation, which excludes more volatile factors such as food prices, remained at 1.5%.
The UK's central bank had previously warned that inflation could fall below 1% over the next six months, well below its official target of 2%.
The Bank said it expected to achieve that target towards the end of a three-year outlook period.
© Copyright IBTimes 2023. All rights reserved.