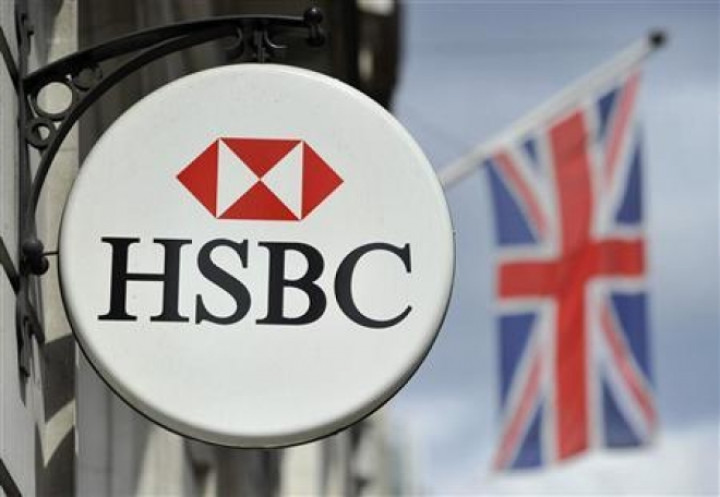 HSBC's chief UK economist predicts that the Bank of England will not hike interest rates until 2016 as the central bank has overestimated growth forecasts for the country's economy.
According to HSBC's latest research note, titled Tightening too Frightening, Simon Wells revealed how the bank has radically revised its UK policy rate forecast and pushed back a rise in rates until over a year's time.
"This follows a dovish BoE Inflation Report in November and evidence of a slowdown in UK growth. The BoE is forecasting growth of 2.9% in 2015. Our own assessment is that growth will be weaker than this," said Wells.
"The risk of a sharper downturn in eurozone activity alongside a likely increase in economic uncertainty means we are revising down our 2015 growth forecast from 2.6% to 2.4%. With an election looming in May 2015, political uncertainty may rise.
"There is the possibility of various alliances or coalitions, which could lead to vastly different economic policies. Also, whoever forms the next government will have to address the stubbornly large public sector deficit.
"And the possibility of a referendum on EU membership could be a huge source of uncertainty, which could weigh on UK business investment.
"Putting all this together, we no longer expect to see rate rises in 2015. While there are risks in both directions, we now anticipate the first 25 basis points bank rate rise in the first quarter of 2016, a year later than previously thought."
The BoE has kept UK interest rates at a record low of 0.5% since 2009.
Economists previously predicted that the BoE would raise rates in the first half of 2015, but they are now forecasting a hike in mid-year, after economic growth slowed and Britons' wage increases remained well below the rate of inflation.
BoE Governor Mark Carney said last week that UK inflation is "more likely than not" to drop below 1% ahead of the 2015 General Election.
The National Institute of Economic and Social Research (NIESR) believes that Britain's economy is set to grow faster than expected over the next year despite risks from the rest of the Eurozone.
The NIESR forecasts the UK economy to grow 2.5% in 2015, which is an upwards revision to the 2.3% made three months ago by the institute.