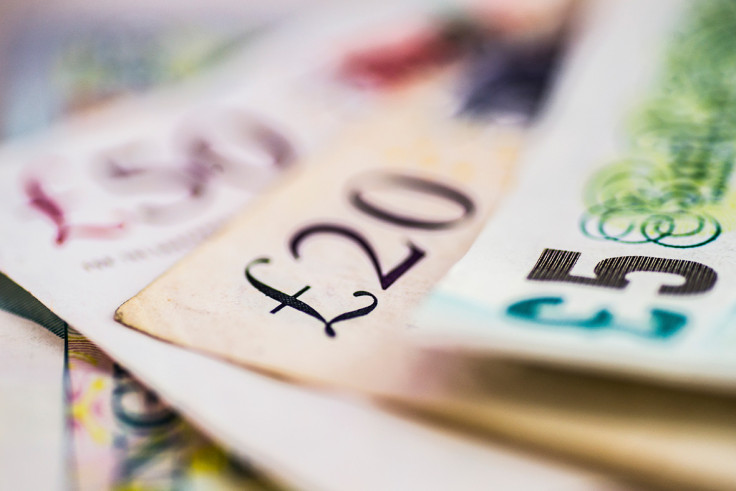 UK consumer price inflation (CPI) suffered an unexpected slowdown in April, on the back of a decline in the cost of clothing and air fares, data released on Tuesday (17 May) by the Office for National Statistics (ONS) showed.
UK CPI rose by 0.3% year-on-year in April, down from the 0.5% figure recorded in March and compared with analysts' expectations for an unchanged reading. April's reading was comfortably below the 2% rate targeted by the Bank of England (BoE) and further highlighted the struggle facing Threadneedle Street officials to boost price growth.
After rising in March in the lead up to Easter holidays, air fares plunged 14% in April and, coupled with the ongoing decline in clothing prices, were the main contributors to the slowdown in inflation growth between March and April.
On a month-on-month basis, CPI advanced by a mere 0.1% in April, compared with expectations for a 0.3% gain slowing down from the 0.4% growth registered in March.
Meanwhile, the core CPI, which excludes volatile items such energy prices and food, also registered a decline as it grew 1.2% year-on-year in April, compared with a 1.4% expansion in the previous month and analysts' expectations for a 1.5% gain.
Due to the combination of a strong pound and weak commodity prices, inflation has now been running below the BoE's target for over two years.
Last week, Britain's central bank warned a further deceleration in economic growth was expected in the upcoming three months and cut its growth forecast from 0.5% to 0.3%.
The BoE also reduced its forecast for economic growth for each of the next three years, with growth expected to be 2.3% in 2017 and 2018, compared with the 2.4 to 2.5% forecast in February, while growth for the current year has been cut from 2.2% to 2%.
"With increasing signs that the recovery is struggling for momentum, today's figures may reinforce the markets view that interest rates will stay on hold until 2019 and further fuel talk of an interest rate cut," said Ruth Miller, UK economist at Capital Economics.
"However, we doubt inflation will drop any further towards zero in coming months. Much more likely is that inflation will hover around its current rate and gradually pick up towards 1% by the end of the year as the effects of last year's falls in food and energy prices drop out of the annual comparison."