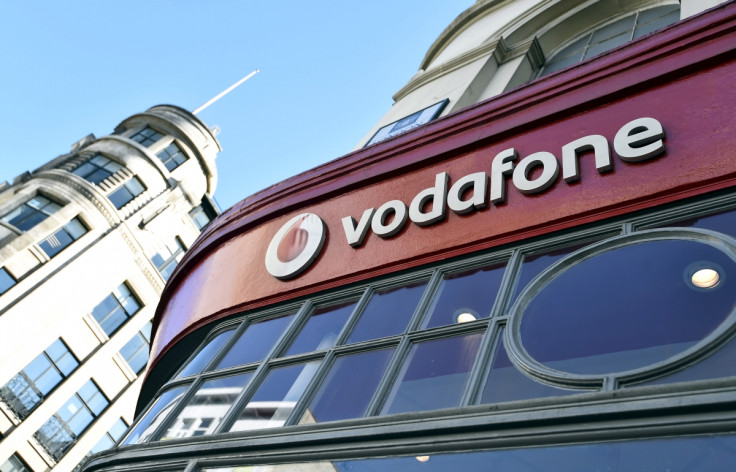 Vodafone said its £19bn (€24.3bn, $27.6bn) investment plan was paying dividends after the group recorded its first full-year growth in core earnings and service revenues for seven years. In the 12 months to 31 March 2016, the mobile phone operator provider posted a 2.7% year-on-year increase in earnings before interest, tax, depreciation and amortisation (EBITDA) to £11.6bn, while revenue on a constant currency basis climbed 2.6% to £41bn.
The FTSE 100-listed group attributed the better-than-expected increase in revenue and earnings to its "Project Spring", a group-wide plan that the company implemented in 2013 in a bid to improve its network and invest £19bn across its operations by 2017.
Vodafone said group service revenues – a key gauge of sales trend for the group's mobile operations – rose 2.5% in the final three months of the year compared with a flat performance in the same period in 2015.
Germany and Italy, two of the mobile operator's largest markets, returned to growth over the period, but business in Britain and Spain remained under pressure.
Vodafone indicated ongoing difficulties in the UK were largely due to strong competition for mobile users and the increasing importance of rival companies offering TV services and fixed line broadband in bundled deals.
"We achieved the first quarter of positive revenue growth in Europe since December 2010 while growth in [emerging markets] accelerated with strong performance in South Africa, Turkey and Egypt," said group chief executive Vittorio Colao.
"Earnings margins also grew year on year supported by our cost efficiency programmes. I am confident we will sustain our positive momentum in the coming year, allowing us to maintain attractive returns for our shareholders."
Vodafone, the second-largest mobile phone operator in the world, added it expects EBITDA to grow by 3%-6% next year, with free cashflow of at least €4bn. The company increased its final dividend by 2% year on year to 7.77p, giving total dividends per share of 11.45p.