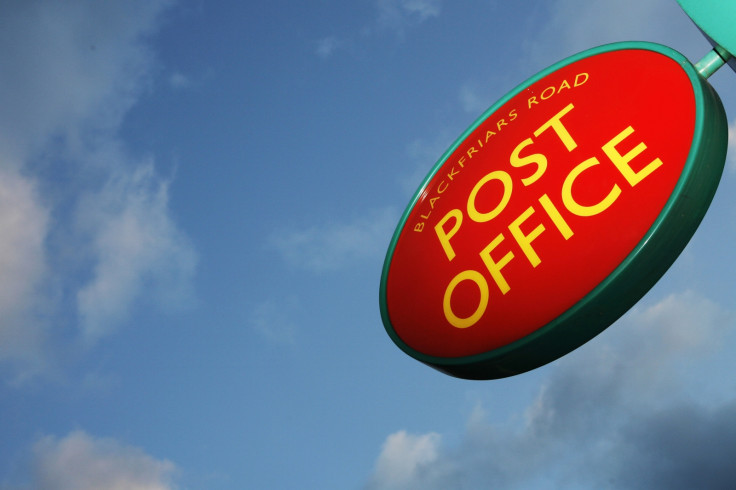 The Post Office is set to cut approximately 600 jobs in its cash-handling operation, the Communication Workers Union (CWU) said in a statement on Tuesday (17 May), adding it will oppose the proposed move.
The CWU said job cuts, which are set to be formally announced later in the day, come amid a series of cost-cutting plans which are expected to result in the loss of 500 frontline jobs from the franchising of 39 Crown Post Offices. Some 50 financial experts selling products in Post Office branches are also set to be made redundant, the union added.
CWU which along with Unite have called for the Post Office management to protest against the cuts imposed by the government by handing in their resignation, added the cutbacks amounted to approximately 50% of the entire supply chain workforce.
Since 2011, the UK's Post Office has been separated from the national mail delivery service, a unique case compared to its worldwide counterparts, a decision the CWU believes has had devastating effects on the business.
"The Post Office was split from Royal Mail in 2012 in the run-up to privatisation and we are yet to see a plan that will secure its future," said Dave Ward, general secretary of the CWU.
"With a cut in its funding from £210m in 2013, to zero in 2019, these job losses show that, under Business Secretary Sajid Javid's leadership, the Post Office is heading the same way as the steel industry."
The union added that Post Office reps and branch secretaries from across the UK will be meeting in central London on 23 May to decide their response to management's latest attack on members' jobs.
Ahead of the meeting, Ward insisted strong actions were required to address the issues of a company that was "heading for ruin".
"With this latest round of job losses, the management of the Post Office has to face the fact that it is in crisis and heading for ruin. If they care about the future of the network they should resign in protest at the straight-jacket government cuts have left them in."