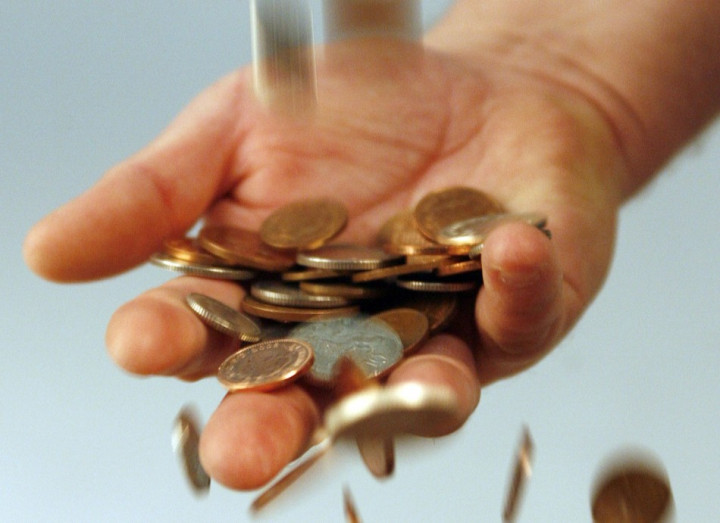 UK inflation fell to 2.5 percent in August, returning to a downward trend after rising unexpectedly the month before.
The Bank of England, which has responsibility for controlling inflation, said it is likely to meet the government's 2 percent target in 2013.
"The largest downward pressures behind the change in the CPI rate came from furniture, household equipment & maintenance, housing & household services (particularly domestic gas) and clothing & footwear," said the Office for National Statistics (ONS) in its Consumer Price Indicies (CPI) report.
"These were partially offset by an upward pressure from transport (particularly motor fuels)."
July inflation lifted to 2.6 percent, with the seasonally adjusted figure having fallen for nine consecutive months beforehand.
This increase was due to a significant rise in the cost of air tickets.
Volatile commodity prices have complicated the Bank's efforts to manage inflation, which peaked at 5.2 percent in September 2011.
Britain's economy is wallowing in its second recession in four years, with official figures showing a -0.5 percent contraction of GDP in the second quarter of the year - the third consecutive quarter of decline.
Through its asset purchase facility, the Bank of England has injected £375bn of quantitative easing into the British economy.
By buying up gilts the Bank hopes to improve liquidity in the markets and free up capital on business balance sheets so they can invest in jobs and growth.