Defending against cyber-attacks is no longer enough, according to MPs, who want to see British spy agencies and the military up their game in cyber warfare.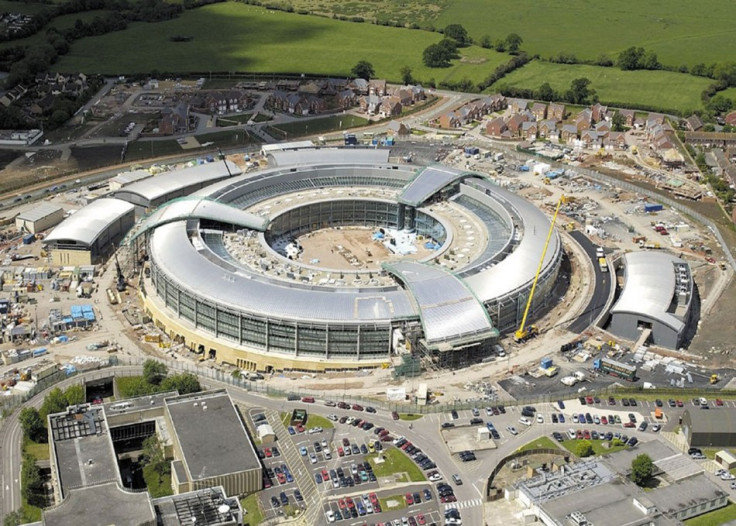 Coming almost two years after the launch of a £650m national cyber security programme, the Intelligence and Security Committee (ISC) recommends covert operations aimed at disrupting the computer networks of those targeting the UK.
The annual report - published on 12 July - says: "Our vision is for the UK in 2015 to derive huge economic and social value from a vibrant, resilient and secure cyberspace, where our actions, guided by our core values of liberty, fairness, transparency and the rule of law, enhance prosperity, national security and a strong society."
Coming less than a month after MI5 chief Jonathan Evans spoke of "astonishing" levels of cyber attacks occurring in the UK, the Committee report outlines the following four objectives:
Objective 1: The UK to tackle cybercrime and be one of the most secure places in the world to do business in cyberspace.
Objective 2: The UK to be more resilient to cyber attacks and better able to protect our interests in cyberspace.
Objective 3: The UK to have helped shape an open, stable and vibrant cyberspace which the UK public can use safely and that supports open societies.
Objective 4: The UK to have the cross-cutting knowledge, skills and capability it needs to underpin all our cyber security objectives.
Echoing the MI5 chief, the report states that online attacks represent a significant threat to the UK and that defending against them must be a priority.
"We believe that there are also significant opportunities for our intelligence and security agencies and military which should be exploited in the interests of UK national security," the report added.
The report also mentions disrupting the networks or systems of others to hamper their activities without detection, with special mention made of the Stuxnet virus, which is believed to have caused disruption to the Iranian nuclear enrichment programme.
Sir Malcolm Rifkind MP, chairman of the ISC, said: "We note that GCHQ and the other Agencies have made some progress in developing cyber capabilities. However, the Committee is concerned at the lack of progress since the publication of the NCSP [National Cyber Security Programme]: more needs to be done if we are to keep ahead in this fast-paced field.
The government is due to report back on the ISC's report at the end of the year.