Job openings in the UK declined by 9% in April, according to jobs portal, Indeed. In a survey, the company said that this was because employers were reluctant on recruiting more people primarily because of the higher national living wage introduced in April and the uncertainty looming over the EU referendum.
The report claimed that while job vacancies across all sectors had declined, the hospitality industry managed to buck the trend and witnessed an increase in job listings. In terms of industry specific numbers, Indeed said that vacancies in the HR industry had declined by 18% while that in the financial services space was down by 15%.
Mariano Mamertino, an economist at the jobs site said: "The introduction of the national living wage has already proved divisive, and our findings will fire the debate further. While thousands of the UK's lowest paid workers received a welcome boost to their April pay packet, the benefits have inevitably been concentrated in regions with higher numbers of poorly paid jobs, like North East England, Northern Ireland and Wales."
"Yet even by marginally eroding employers' appetite to hire more staff, the policy may have unwittingly made life somewhat harder for some jobseekers. Job vacancies in 12 of the 13 sectors tracked by Indeed fell in April, accelerating a trend that began in March following the announcement of the EU referendum."
"The combination of business uncertainty about the potential impact of a Brexit, the slowdown of the economy amid global economic headwinds and a sudden increase in the wage bill for many firms has triggered a sharp cooling in the jobs market", Mamertino added.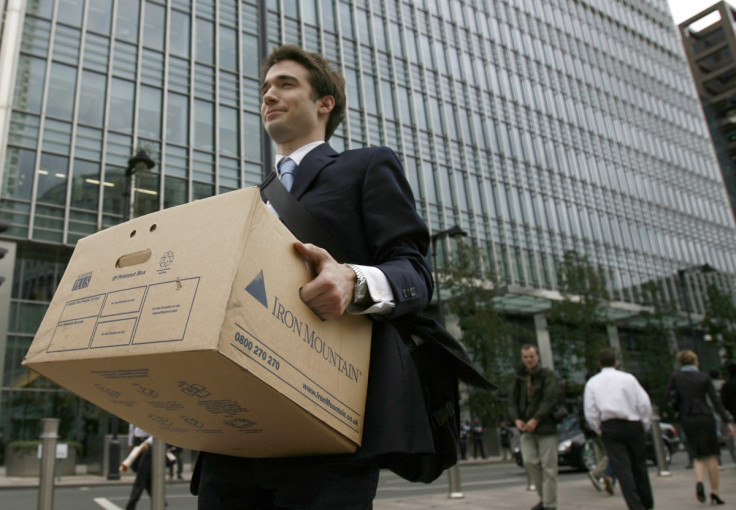 However, a government spokesman has argued otherwise. He said that the job vacancy situation was better than last year. "The latest official figures show there are around 750,000 vacancies in the economy at any one time - 9,000 more than the same time last year - across a wide range of industries and roles."
Arguing in favour of the new national living wage, the spokesman added, "Meanwhile, the national living wage has given one million of the poorest paid workers a welcome boost to their earnings. We are building a more productive Britain and giving families the security of well-paid work."