British Airways to stop serving free food and drinks on short-haul economy flights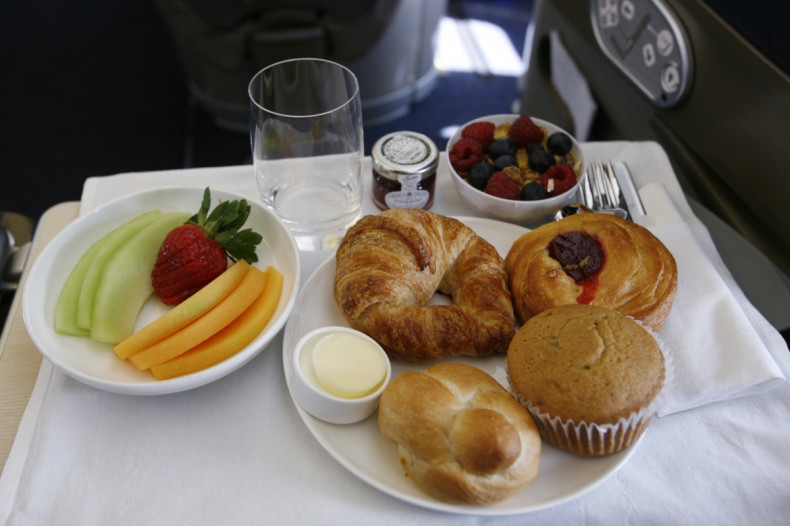 British Airways (BA) is to end its long-standing policy of serving free food and drinks to all passengers. The flagship airline carrier of the UK has ruled out inclusive meals on short-haul economy flights, with the move being described as an effort to reduce costs and help compete with rival airlines such as easyJet and Ryanair, according to reports on Saturday (15 May).
The move contrasts BA's current policy, which reads: "Whenever and wherever you are travelling, we offer a complimentary snack or meal and bar service." However, the new proposals fall in line with the F&B policy of cheaper airlines that always charge its passengers for meals.
Low-cost airline carriers are of the view that passengers do not mind paying for enticing food. For instance, Flybe, the British low-cost regional airline based in Exeter, sells Food Doctor pots of couscous and lentils for £3 (€3.81, $4.31), while easyJet offers its passengers focaccia sandwiches for £4.50, according to The Independent.
The newspaper also said that Alex Cruz, who took over the lead role at BA last month, is partnering with British supermarket chain Waitrose, for the supply of high-quality snacks on its flights, instead of providing free meals, which will include upscale sandwiches at a premium price.
Malcolm Ginsberg, Editor of Business Travel News, commented: "Waitrose, very much middle class, would seem to be the ideal partner. The move could also help reduce waste."
John Strickland, an independent consultant for various airlines said: "One only has to look at the roaring trade in 'take onboard' food at BA's home base, Heathrow Terminal Five, to see that if the right quality and product choice is offered then this certainly presents an opportunity for the airline.
"Alex Cruz has already proved that this can work during his time at Vueling. As long as the airline is able to differentiate between its lower-fare customers and those on higher-price flexible tickets in terms of service offer, it should be able to make such a transition successfully," he continued.
However, the move has raised concerns among BA's cabin crew as they believe it will increase their work load and subsequently effect resources and manpower. One of the cabin crew members said: "On a busy Amsterdam flight we hardly have time to serve everyone, let alone take money."