UK Jobs: Age is But a Number in the World of Innovation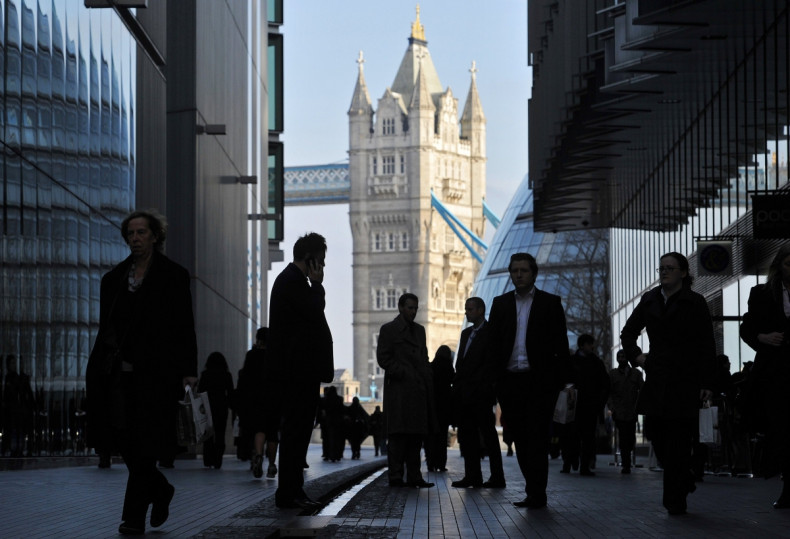 Innovators are commonly portrayed as teenagers with laptops in their bedrooms developing apps which are then sold for millions.
The reality, in the UK, however is a rich kaleidoscope of aspiring and current innovators from all kinds of backgrounds.
They encompass university graduates right through to seasoned professionals and what's more, they are all playing their part to solve some of the world's most pressing problems. Whatever their age or experience, such people are unified by seeing the world's problems as opportunities to better our world.
Amongst inventors and innovators, there has always been age diversity.
From Richard Feynman, who at 23 was a world leader in the world of theoretical science to Peter Higgs whose Higgs Boson particle was only confirmed last year (when he was 84), the world has been shaped and improved by innovators of little and vast experience in their fields.
As the government's innovation agency, we're continually impressed by the range of new ideas being presented to us every day.
These ideas come from people of all ages and backgrounds – people whose ingenuity and quest to solve pressing problems are benefitting us all today through a more efficient, healthier, wealthier and safer world.
One example of such an innovator is Charles Curry. His company, Chronos has competed to win support from Innovate UK and is an example of a relentless innovating business.
Chronos provides accurate timing and GPS and location services, and works across the communications, energy and financial markets for businesses for which accurate timing is critical to operational success.
Curry is an innovator whose business has been built over many years of experience. He has shown that instead of plateauing after initial business success, his business has continued to push the boundaries of innovation within its field.
As well as its own success as a business, and winning bids for grants from Innovate UK, Chronos has collaborated with other innovators to create a family of detection products for GPS jamming (which disrupts GPS signals so they no longer work).
Although used frequently for business, commercial and military purposes, GPS is vulnerable to attack and can be targeted by criminals. Chronos leads the charge, within the civilian domain, against such misuse and helps businesses apply GPS more safely across a wide range of functions.
At the other end of the experience spectrum are Francesco Liucci, David and Graham Mills, who have formed Weather Safe Ltd.
An example of a newer entrant to the innovation sector, WeatherSafe focuses on alerting farmers to weather and climate patterns to prevent coffee crop losses.
The trio met at a 'hackathon' event in 2012, sponsored by Innovate UK and run by the Satellite Applications Catapult in Harwell, Oxfordshire – which is partly funded by Innovate UK. They turned an idea that emerged at the event into business success within a year.
Coffee is the world's most widely traded tropical agricultural commodity but is under threat due to crop diseases. WeatherSafe identified how the weather can cause diseases and damage among coffee plants, and works as an early warning system for farmers, co-operativess and other stakeholders involved in the production side.
Its software provides practical and targeted recommendations on the actions farmers should take to mitigate risks caused by the weather and climate change to crops. The aim is to significantly increase yields and protect farmers from the volatility of changing weather and climate conditions.
Our role at Innovate UK is to foster this kind of ingenuity and support innovators in their journeys - from the university graduate, to the experienced business person or enthusiastic entrepreneur with a great idea.
We help innovators get to the end result, helping them solve some of the world's greatest challenges and in doing so, creating economic growth for the UK. Both WeatherSafe and Chronos have benefitted from the expert advice, resources and funding made available to them along their innovation journeys.
We encourage innovators to uncover their great ideas – ideas that can come from anyone, anywhere, at any time.
Tim Just is the head of space at Innovate UK