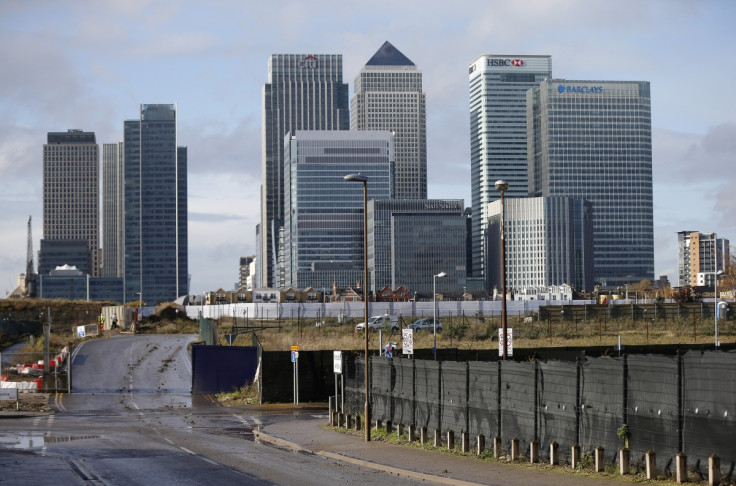 British firms are expected to add to their headcount in 2016, according to recruiters. This is following sustained economic growth that has resulted in the need for more employees to keep up with the growing demand.
According to a study by Robert Half, which is based on various surveys it conducts from time to time, about 60% of British firms have planned to recruit more staff in 2016. Sector-wise, it has been revealed that businesses operating in the financial services are particularly keen to hire, with the study indicating that 62% of them expect to expand in the current year.
However, on the downside, there seems to be a talent crunch with 99% of senior executives in the financial services industry stating that increased demand coupled with a shortage of skilled professionals is making hiring difficult, according to the study.
While the details of these surveys were not available, Phil Sheridan, senior managing director, UK & South America at Robert Half, said that this shortage will lead to an increase in salaries. He said, "Senior executives are confident about their growth plans for 2016 and are actively seeking skilled professionals to add to their headcount. This will not only drive up salaries but will also impact on the ever growing war for talent."
The study also reveals that more than 80% of the senior executives are afraid of losing their best staff to rivals because of increased poaching of top workers. Sheridan was of the opinion that companies should increase the pay of those employees it wants to retain. "The best way to remain competitive in the hiring process is to ensure salaries are benchmarked and your existing employees are looked after – either by additional perks such as flexible working, or by hiring temporary resources to help ease the pressure of workloads".
The revelations of this study are in line with the findings of the recruitment trade association — Association of Professional Staffing Companies (APSCo), according to which job vacancies in December 2015 were up 4% on year with positions in finance and accounting up 16% on year.
The increase in pay packages being offered was also revealed by APSCo's findings, which showed that the advertised salaries for consultants were up 11.1% and for banking staff this was up 10.4%. The increase was way above the average 1.9% hike that 2015 saw in wages across the economy, according to The Telegraph.
Separately, Bank of England had warned in November 2015, that robots could eliminate about 15 million jobs across the country in the coming decades.