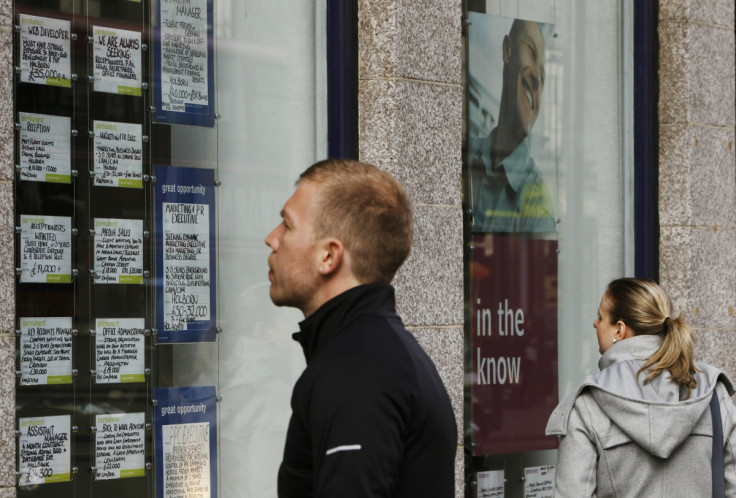 November saw an increase in both permanent staff placements and employee vacancies in the UK, according to the monthly Report on Jobs. Engineering and IT currently have the highest demand for permanent staff.
Rate of growth in permanent staff placements was the sharpest since February, says the report published by IHS Markit and the Recruitment and Employment Confederation. Around 400 recruitment firms participated in the survey.
However, there was considerable regional variance in permanent hiring. The North saw the strongest increase in permanent placements while the Midlands had a slow growth. Scotland was the only region to register a decline in hiring permanent employees compared to October.
Temporary staff appointments in the UK also grew at a quicker pace, touching a seven-month high.
Apart from placements, the survey report seen by IBTimes UK, also threw light on other key aspects such as availability of candidates and their pay growth.
The report said that there was an increase in the demand for staff as the number of employee vacancies rose at steeper rates for both permanent and temporary jobs. While growth in vacancies was seen in both the private and public sectors, the former saw a sharp increase and the latter saw only a modest rise in demand.
With regards to candidate availability, it said that November saw the fastest decline in permanent staff availability in eight months. It added that there was also a decline seen in the availability of temporary staff.
Permanent starting salaries in November touched a six-month high in the month while short-term pay rates also continued to rise, which was at the fastest rate since August.
Commenting on the report, REC Chief Executive Kevin Green said, "The jobs market is ending the year on a high with appointments and vacancies at levels not seen since February. In all parts of the UK recruiters are reporting increasing demand, so clearly businesses continue to seek growth in their workforces."