UK manufacturing faces 'rollercoaster of risks' as global slowdown takes toll says EEF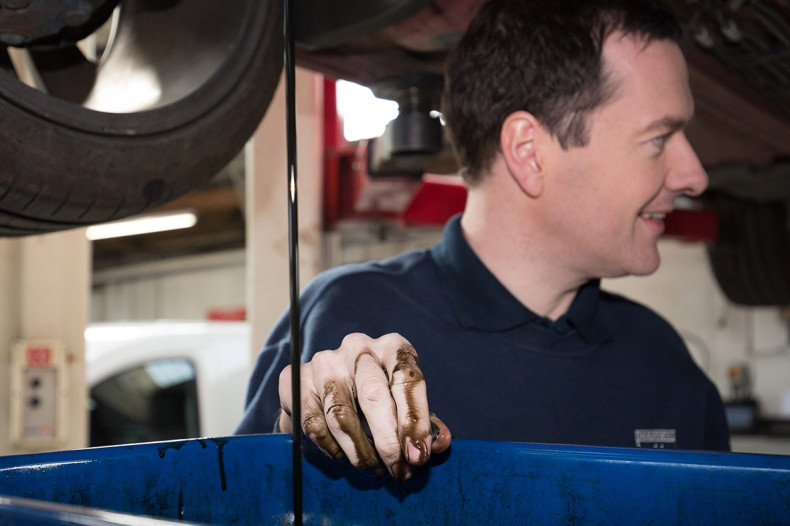 The UK manufacturing sector faces a "rollercoaster of risks" as a global slowdown takes its toll on British firms, a top business body said in a stark warning to industry and government. The manufacturers' organisation EEF revealed that it slashed its growth forecast by more than 50% in 2015 because of the challenges the sector now faces.
The organisation, which conducted research alongside law firm DLA Piper, said its latest findings prompted it to revise its manufacturing growth projection from 1.5% to 0.7% for the year. Lee Hopley, chief economist at the EEF, said: "While UK data has continued to point to solid growth, UK manufacturing is having to contend with a rollercoaster of risks from the rest of the world and the white-knuckle ride is starting to take its toll.
"We've seen the future of the Eurozone on the line once again, turbulence and uncertainty over China and Greece and, of course, oil and gas are still a concern. Against this backdrop it's no surprise that confidence is faltering and UK manufacturers are feeling less optimistic about their growth prospects for next year."
However, the "Manufacturing Outlook" survey did discover two "important exceptions" as part of its findings. Manufacturers' investment and recruitment intentions, for example, are both "hanging onto positive ground", according to the EEF. The research revealed a net 6% of companies were looking to hire during the next financial quarter and 2% of manufacturers were hoping to hike investment.
Richard May, head of the manufacturing sector at DLA Piper, added: "As we start to edge towards the end of the year the outlook for the UK manufacturing sector is somewhat bleaker than at the beginning of 2015.
"The impact of an increasingly globalised economy, and of course manufacturing sector, is taking its toll as a result of recent turmoil in Europe and Asia and as concerns about global growth are mounting. Having said that, UK manufacturers are not battening down the hatches yet as, whilst business confidence has dipped, it does remain positive looking ahead. We can remain hopeful that prospects for the sector will pick up again."