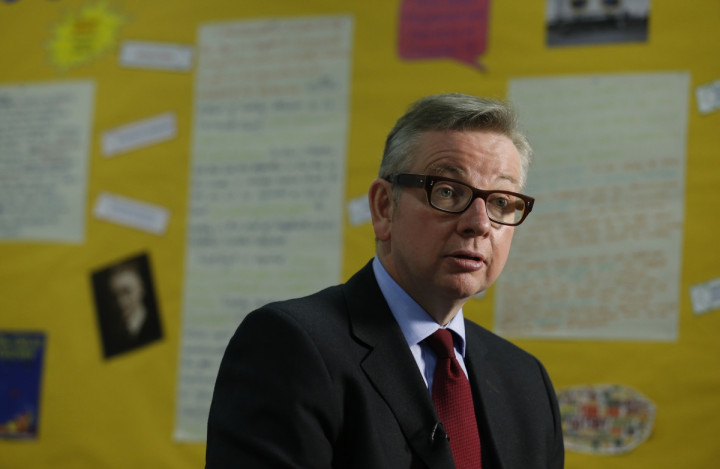 The UK's current education system will not be "fit for purpose" in 20 years' time, according to the Royal Society.
The science organisation has called on the Coalition Government to create new baccalaureate-style frameworks that place emphasis on vocational and academic learning across a broad range of subjects for students to take until they are 18 years old.
The group's Vision for Mathematics and Science report has also called on the government to raise the status of teaching and proposed new and independent expert bodies in England and Wales to set curriculum and assessment.
The Royal Society said that the science, mathematics and engineering professional bodies, including the Institute of Mathematics and any of the 36 engineering institutions registered with the Engineering Council, must play a central role in supporting mathematics and science education as part of the new baccalaureate.
"Employers are constantly calling for seriously more people who are engineering and technology trained people," Dame Julia Higgins, vice-chair of the vision committee, told IBTimes UK. "We're simply not producing them."
She added: "In straight economic terms, the [education] system is simply not producing anything like the number of people with the skills needed for the 21st century."
Higgins also explained to IBTimes UK that the reforms would be implemented gradually if adopted.
"The problem that we have at the moment is that most of these changes that have been coming have been in attempting to do something within one parliament, with five years," she said.
"We're not talking about that, we're saying 'let's see if we can get a coalition across the political parties' that we need to think long-term and we need to take our time to put them in place."
The report also argued that teachers waste "precious time" dealing with the "constant changes" to the curriculum and exam syllabuses which take place in the current education system.
This time could be better spent on professional development and planning innovative lessons, including essential practical work and problem solving, according to the Royal Society.
"It is absolutely vital that school pupils, through to college and university students are given decent advice and guidance about how to progress their studies in science, technology, engineering and mathematics subjects," said Sally Hunt, the general secretary of the University and College Union.
"Ultimately, the responsibility remains with government to ensure the adequate funding and support is provided for these increasingly important subjects."
The comments come after the manufactures' organisation found that almost four out of five UK firms are struggling to find appropriate staff because of a skills shortage.