UK Mortgage Approvals Sink to Below Six Month Average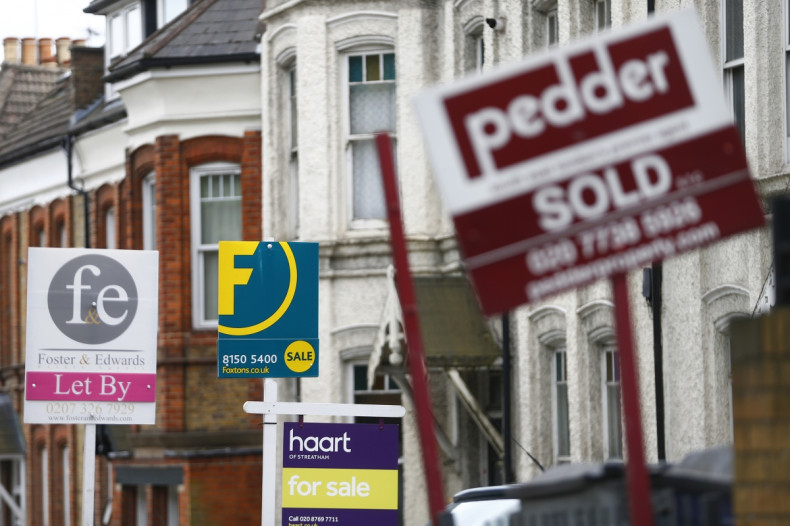 The number of mortgage approvals for home purchases slumped further in August, according to the Bank of England.
It raises further questions as to whether the recent slowdown in housing market activity is seasonal or a more fundamental shift sparked by regulators' efforts to tighten mortgage lending over debt concerns.
There were 64,212 residential mortgage approvals in August, down from July's 66,100 and below the six-month average of 65,738. But it was higher than the 62,226 in August 2013.
House prices have spiked because of a spike in demand and a dearth in supply. Higher demand has been fuelled by a recovering domestic economy, stimulus schemes such as Help to Buy to make mortgages easier to access, and the record-low base rate of 0.5%.
According to the Office for National Statistics (ONS), the average price of a UK home hit £272,000 in July 2014, a leap of 11.7% over the year. Higher house prices mean bigger mortgages.
Policymakers are concerned that low interest rates may be encouraging excessive risk taking, because consumers can afford to take on larger mortgages. However, the Bank of England is set to raise interest rates because of the strength of the economic recovery.
This leaves those who stretched themselves financially open to an interest rates shock, because their monthly mortgage repayments will rise alongside the base rate.
To curb this threat, the Financial Conduct Authority (FCA) has forced lenders to conduct stricter affordability tests on potential borrowers, to ensure they can make repayments in a number of difference scenarios, such as materially higher interest rates.
And the Bank of England will from October cap mortgage lending. Banks will only be able to comprise 15% of their net new mortgage lending of loans worth 4.5 times or more the applicant's income.
But analysts are as yet unsure as to whether these efforts have caused the recent cooling to the market, or if it has been the usual summer lull.
The picture will become clearer in the months before Christmas, when there is often a rush in activity as buyers look to be in their new homes before the festive holiday.