UK Mortgage Lending Rockets 33% Amid Help to Buy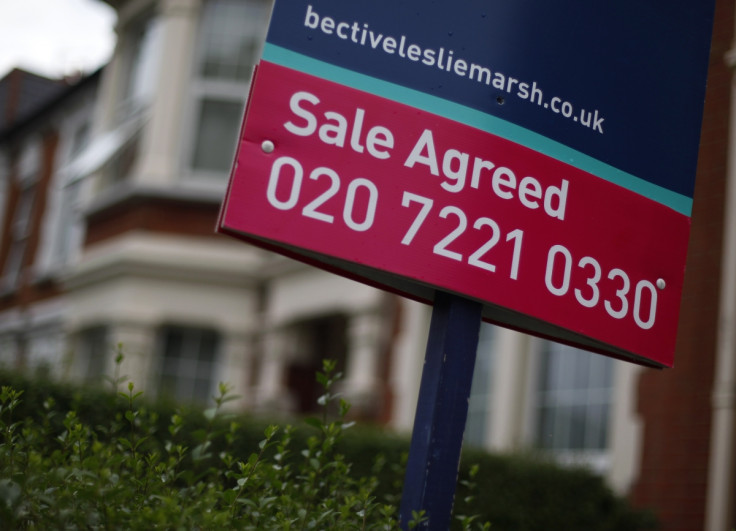 Mortgage lending the UK rocketed 33% across the year in January as the Help to Buy scheme opens up home loans to waves of first time buyers.
The Council of Mortgage Lenders (CML) said gross mortgage lending hit £15.5bn at the beginning of 2014, up from £11.6bn in January the year before.
It is another landmark in the UK's housing market recovery, as demand soars off the back of government efforts to make mortgages cheaper and an improvement in the domestic economy.
"Housing market indicators continue to be generally positive, although seasonal factors are likely to have affected activity levels," said Bob Pannell, chief economist at the CML.
Help to Buy makes mortgages cheaper by offering banks a government guarantee on their lending, for a small fee, and offering first-time buyers an interest free loan on part of their purchase of a new-build property.
The Bank of England said mortgage approvals hit a six year high in December, at 71,638. This was the biggest number since January 2008. The total value of mortgage approvals lifted by a billion pounds to £12.4bn.
Britain's economy has also been hitting new highs. In 2013, UK GDP growth of 1.9% was its fastest since before the crisis in 2007.
This emerging economic recovery is driven in part by a significant upturn in housing market activity.
Rising demand, fuelled by Help to Buy, has pushed up house prices. They have been driven up further by a severely constrained supply.
Critics of Help to Buy have said that a cocktail of mortgage stimulus, falling incomes, spiralling house prices, and a shortage of supply risks inflating a bubble.
But the Institute for Fiscal Studies (IFS) influential thinktank, said the housing market is in a recovery phase and that many indicators were still well-below their pre-financial crisis peaks.
It added in a comprehensive report on the UK economy that there is "no clear evidence" of a housing bubble.
© Copyright IBTimes 2023. All rights reserved.