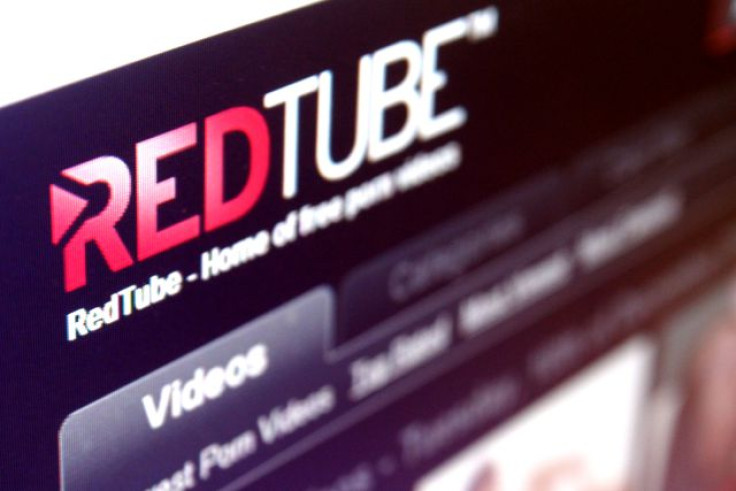 Computers used by MPs, peers and their aides in parliament were used to access porn websites 247,000 times in 2014.
The figures showed that on average law makers and their staff visited X-rated sites 20,000 times each month but numbers spiked significantly during recesses.
In April 2014, 42,000 visits were made to pornographic websites – more than 1,300 every day. In October of the same year, 30,000 hits were registered to porn sites from the offices of the country's law makers.
The numbers disclosed to express.co.uk following a Freedom of Information request showed even more visits were made in 2013, a total of 350,000. In the months of April and November of that year, parliament's computers were used to visit 69,000 pages and 75,000 pages respectively.
The high volume of searches for online pornography were made amid announcements for a government crackdown on internet porn.
A parliamentary spokeswoman told IBTimes UK: "The internal investigation into the inappropriate use of pooled laptops used in meeting rooms concluded that some of the laptops had been incorrectly set up such that they allowed direct access to the internet.
"This has now been corrected. It was not possible to identify who used the laptops to access inappropriate sites. While rooms must be booked by pass holders, meetings are often open to the public and IT equipment in meetings rooms can be used by external attendees."
Jonathan Isaby, chief executive of the Taxpayers' Alliance, said, as reported by the Express: "Some of these 'visits' are no doubt the product of pop-ups beyond anybody's control, but the number is absolutely staggering.
"One would hope that those attempting to access these sites at parliament could keep their extracurricular activities safely within their own four walls, as it's not an appropriate use of time when it's on the taxpayers' tab."