BoE's Spencer Dale: Years Until UK Economy Feels Normal Again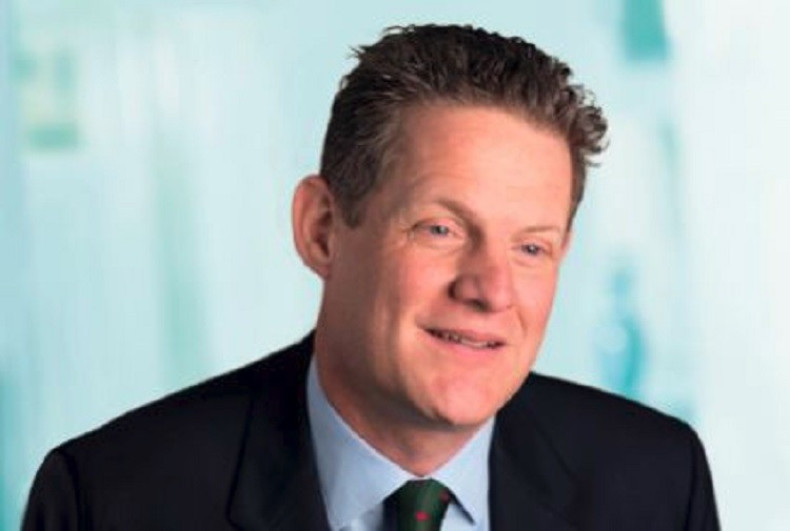 It will be years before the UK economy feels for Britons like it has returned to normality after the post-financial crisis slump, according to Bank of England policymaker Spencer Dale.
There are signs of a recovery with GDP growth accelerating across the first three quarters of 2013, house prices beginning to rise in all regions amid mortgage market stimulus, and fellow Western economies in Europe and the US are also seeing an improvement in their domestic economies.
"We had a very deep recession. We have a number of years where the economy hasn't grown. I think we will need to see a number of years of strong, sustained growth until the economy starts to feel more normal again," Dale told BBC News.
He suggested the Bank of England would hold interest rates down for some time yet. Policymakers gave markets forward guidance on the path of the base rate, at its record-low of 0.5%, by saying they would only consider hiking rates when the unemployment rate sank past a 7% threshold.
"I expect to keep interest rates low for a sustained period, until we've seen a sustained period of strong growth, higher levels of output firms' orders books filling up, and levels of unemployment falling," said Dale.
Dale also played down fears of a housing market bubble amid the Treasury's Help to Buy scheme, which offers mortgage-seekers help in securing a home loan through interest free equity loans and a lending guarantee for banks. Critics say it is fuelling demand without addressing the dearth in supply.
"We know from the past thought that the housing market can quickly go from normal levels into overheating," he said.
"I don't think that's where we are now, but we are fully aware of the risk of that and we are looking at that very carefully."
Dale's comments follow those of his rate-setting colleague Charlie Bean, deputy governor at the Bank of England.
Bean said Britons should finally see their wages rise again in 2014 after several painful years of below-inflation pay growth.
He also said that the BoE would hold down inflation rates and inflation in the meanwhile, to help the current bud of an economic recovery fully flower into a sustainable turnaround.
"The economy is off the ropes but not yet fighting fit. Households are under the cosh but workers should start getting pay rises," Bean said in an interview with The Sun newspaper.