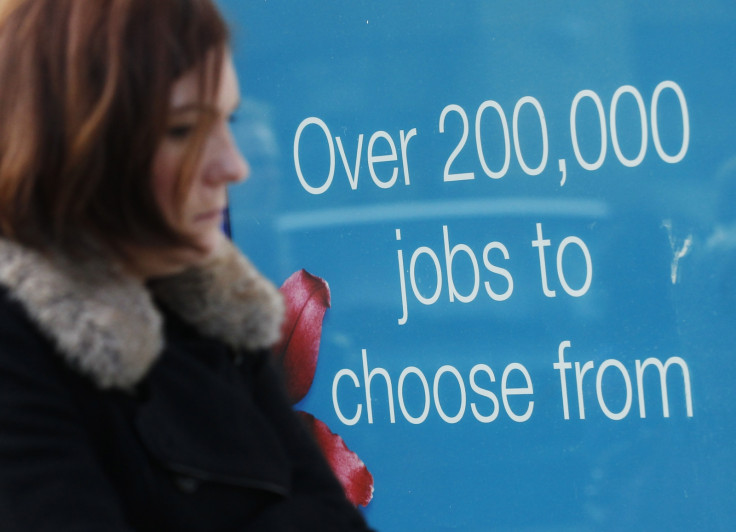 Recruitment bellwether Hays was happy to report an 8% growth in fees for its first quarter, but also warned that currency rate movements could eat into profits further into the financial year.
"Looking forward, exchange rate movements remain a material sensitivity," the firm said in a statement. Hays said recent exchange rates could reduce operating profit by £10m this year.
Over the previous financial year which ended on June 30, Hays saw a 9% like for like growth in fees.
The leading growth area for the recruiter was continental Europe and the rest of the world, which was up 11%. The UK saw 6% growth, as did Asia Pacific.
Alistair Cox, chief executive officer of Hays said the company is "mindful of current macro-economic risks" ahead.
He said: "Looking ahead, while we continue to see generally consistent conditions overall, the year-on-year comparators become more challenging, notably in the UK and Australia, and we are mindful of current macro-economic risks.
"Given this backdrop, we remain focused on driving profitable growth in our business. This will involve further targeted investment where we see clear opportunities for growth, and continually working to improve consultant productivity globally in order to deliver our long-term profit and cash objectives."
On a UK regional basis the City of London saw a 3% rise in net fees. Hays said temporary positions were 6% up on the same period last year, while permanent roles rose by 7%.
The UK saw growth in IT, construction and property, while finance and accountancy remained flat.