UK retains top position for FDI projects in Europe, Ernst & Young report shows
The report has also showed that Germany is gradually catching up with a 12% increase in FDI projects.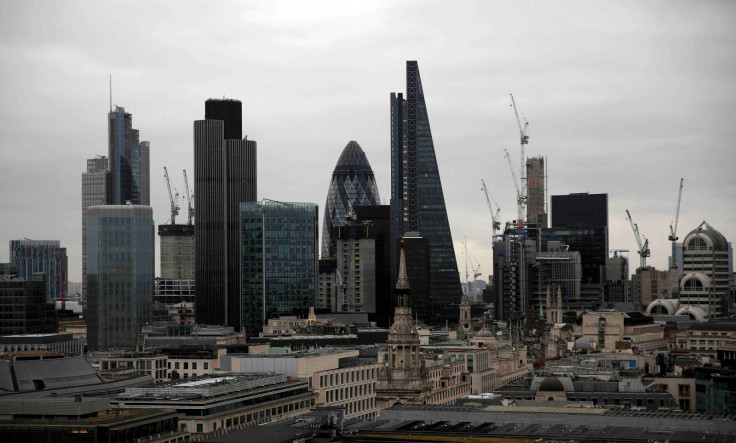 A report by Ernst & Young (EY) has revealed that the UK has maintained its position in Europe as the largest recipient of Foreign Direct Investment (FDI), amounting to a total of 1,144 FDI projects during 2016. The report has also showed that Germany is gradually catching up with a 12% increase in FDI projects compared to 7% in the UK.
The report, entitled the UK Attractiveness Survey, highlighted that Brexit in particular has begun to weigh heavily on investor sentiments. Almost one-third of investors across the world expect the UK's attractiveness to deteriorate over the coming three years, with concerns largely surrounding matters of trade and immigration policies.
The report has also proposed policy reforms in order to assuage investor anxieties. The reforms include transparency over the Brexit process, the development of a clear and integrated trade strategy, an improvement in infrastructure and skilled labour, and a comprehensive plan for regional development.
The study displayed mixed signals over the market share of FDI projects within the nation's various regions. While London showed a solid growth of 11% in FDI projects, the Northern Ireland, East of England, and the West Midlands regions have reported increases of 160%, 39%, and 21%, respectively.
On the other hand, peripheral regions such as Wales and the North East have registered declines in FDI projects by 44% and 37% respectively.
The report also maintained a positive outlook for the UK's share in sectoral statistics. The nation has remained the European leader for the highly sought after Information and Communication Technology sector. However, the UK has yielded the next three crucial job creating sectors, namely energy and utilities, transport and automotive, and pharmaceuticals and biotechnology to other European nations.
© Copyright IBTimes 2023. All rights reserved.