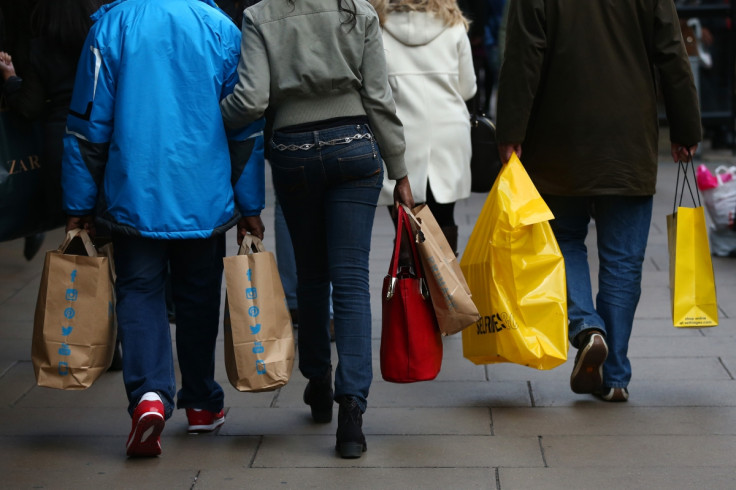 High street sales slowed last month as household budgets begin to feel the squeeze of rising inflation and slowing wage growth.
The percentage of retailers who said sales volumes in May had risen or fallen compared to a year ago came to a balance of plus two, compared to a balance of plus 38 in April, after warm weather and the Easter holiday-spending boosted trading.
But May saw "tepid" sales on the high street, driven down by easing clothing trading and flat supermarket revenues, according to the latest CBI Quarterly Distributive Trades Survey.
Stores added that average selling prices rose at the fastest pace in six years, in the wake of the pound's slump against the dollar and the euro since the Brexit vote last June making imports more expensive.
Retailers expect sales volumes to grow "very slightly" in the year to June, and predict orders placed with suppliers will fall further, the report said.
Rising inflation coupled with sluggish wage growth has led economists to predict a slowdown in consumer spending, which had helped to prop up economic growth last year.
CBI principal economist Alpesh Paleja said: "Retail sales flattened out this month, as the bounce in April unwound. It's clear that households are increasingly feeling the pinch, as rising inflation pushes down on real earnings. Taken together with higher import cost pressures from a weaker pound, this is creating a challenging environment for retailers."