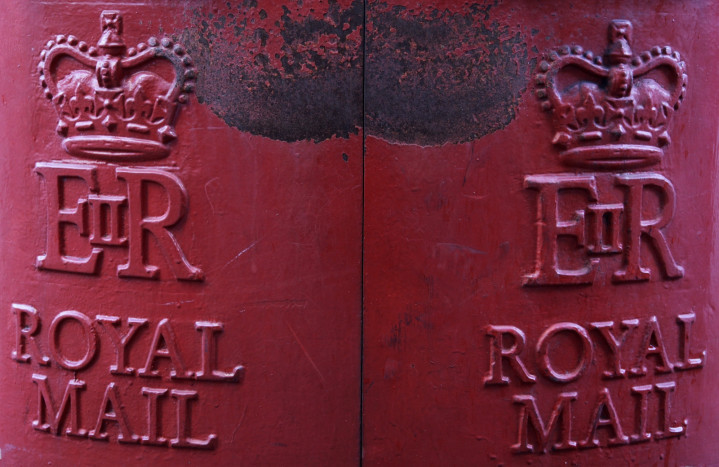 UK postal giant Royal Mail plans to hire around 19,000 seasonal workers to help sort its Christmas mailbag.
The employer, which was privatised in late 2013, said temporary positions across a variety of shifts will be available between mid-November and early January 2015 and that the peak of the additional temporary work will be in December.
The FTSE 100 firm said the majority of the temporary staff will support the company's 124,000 strong workforce.
"Christmas is the busiest time of the year for Royal Mail and we plan all year round to help ensure we deliver the best possible service to our customers," said Sue Whalley, chief operations officer of the Royal Mail.
"Every Christmas, we make a substantial financial commitment in additional resources to handle the festive mailbag, including the recruitment of thousands of temporary workers."
The organisation said 15,000 people are needed to work in mail and distribution centres across England, 1,100 in Scotland, 600 in Wales and 400 in Northern Ireland.
The recruits will help to sort Christmas cards and parcels before they go to around 1,400 delivery offices for postmen and women to take out on their rounds.
The company also said that Parcelforce Worldwide, the organisation's express parcels business, is also looking to hire 2,000 drivers and indoor workers as the whole organisation gears up to delivery at Christmas.
UK parcel delivery company Yodel also plans to recruit 5,000 staff for the Christmas retail rush and Amazon UK intends to hire 13,000 temporary workers.
UK consumers splurged on goods last Christmas as the amount spent in the retail industry increased by 6.1% compared with the year before, according to official figures.
The Office for National Statistics (ONS) also found the average weekly spend in the retail industry in December 2013 was £8.8bn ($14.16bn, €11.08bn) compared with £8.5bn in December 2012.