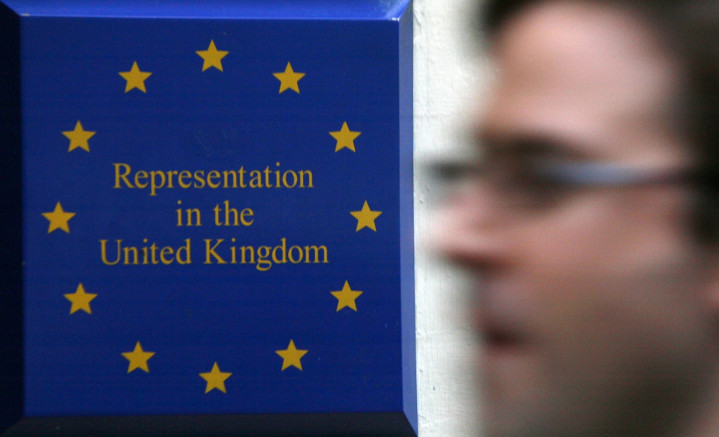 Political pressure for the UK to leave the European Union (EU) has not scuppered some businesses' aspirations to expand into the economic and political union, according to the Recruitment and Employment Confederation (REC).
The HR body, which surveyed 600 companies, said that one in six UK employers (16%) plan to expand their operations into Europe in the next two years.
The organisation's latest JobsOutlook survey also found that almost a third (31%) of respondents could be working internationally by this time in 2016.
"UK employers have been growing and expanding their workforces throughout 2014," said Kevin Green, the chief executive of the REC.
"Business confidence has returned to such an extent that many are now looking beyond the UK for opportunities overseas.
"We're looking ahead to a potential doubling of the number of UK companies doing business beyond our shores in the next two years.
"It's interesting that the bulk of those employers want to build their brands in the European market, re-iterating how important the EU is as our key trading partner.
"It also highlights the ambition and growing confidence of UK businesses as our economy and labour markets both continue to perform well at home."
The research also revealed that the vast majority of UK employers (87%) plan to create more permanent jobs in the next three months.
In addition, 74% intend to hire more permanent staff in the medium-term.
The findings come after the Office for National Statistics (ONS) revealed that the UK's total unemployment rate held at 6% in the three months to September as youth unemployment (relating to 16 to 24-year-olds) climbed from 16% to 16.2%.