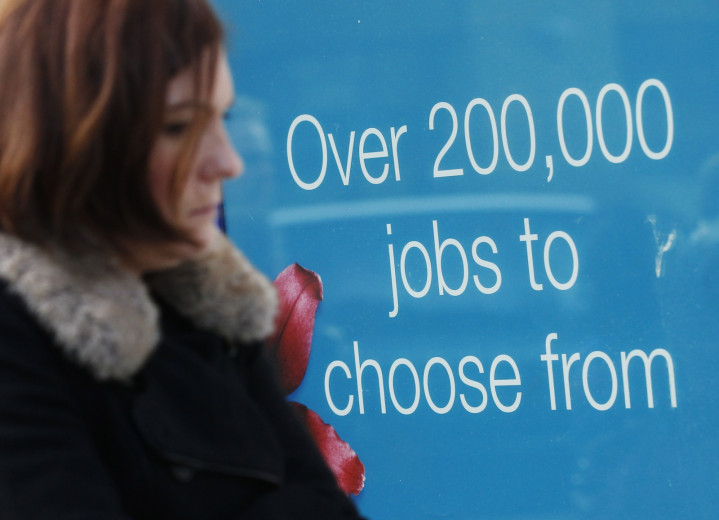 The UK's skills shortage led to the sharpest growth in demand for IT staff in August since 1998, according to the Recruitment and Employment Confederation and KPMG.
The Report on Jobs found that the demand for permanent IT staff increased hit 70.4 in August, up from 68.4 in July and 62.2 last year.
A reading of 50 indicates no change on the previous month.
Readings above 50 signal stronger demand than a month ago.
The research also revealed that the demand for temporary/contract staff in the IT and computing industry jumped to 65.6 in August, up from 64.2 in July and 62.6 last year.
The latest figure represented the steepest expansion in demand for permanent IT workers since August 1998 and was above the national average for all types of workers (68.2).
"The latest jobs figures for the technology sector mirrored the sunshine of August," said Heath Jackson, a partner in the chief information officer advisory practice at KPMG.
"But the gloomy weather towards the end of the month reflected the problem the industry is still facing – skills.
"The desperation to fill recruitment holes is leading to continued wage growth, which is creating a market that is both unsustainable and unrealistic.
"It's a conundrum British business will have to solve quickly because if the job market stagnates the wider impact on performance will end up harming productivity."
The study also found that temporary vacancies in the IT sector also rose at the quickest rate in 16 years, as the seasonally adjusted index scored 65.6 in August, up from 64.2 in July.
But demand for temporary workers in the IT sector remained below the UK-wide trend (68.7).
Skills Shortage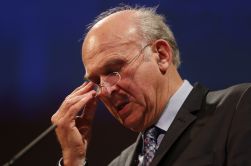 The findings come after the Office for National Statistics revealed that the UK unemployment rate fell to 6.4% in the three months to June.
However, despite a fall in joblessness, the country has been hit by a skills shortage.
The manufacturers' organisation the EEF, for instance, warned that almost four out of five employers are struggling to find appropriate staff.
The business secretary Vince Cable has also warned that the skills gap was "crippling" the country's manufacturing sector.