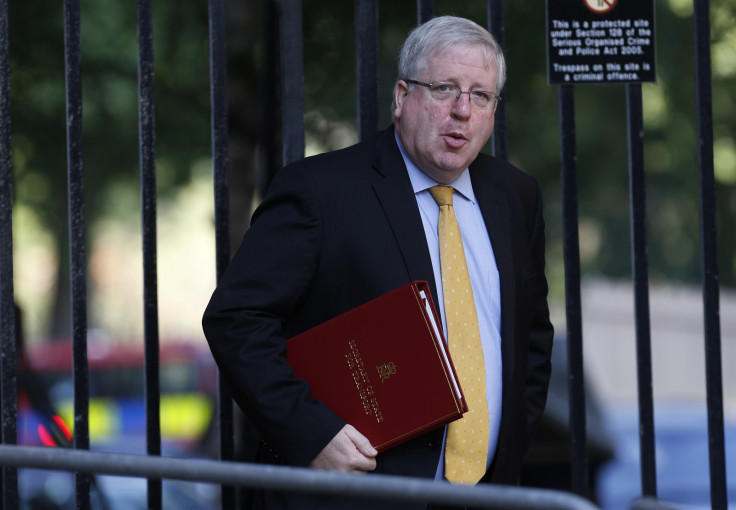 The UK Transport Secretary will face questions from MPs in the House of Commons after the UK's National Air Traffic Control System (Nats) failed on Friday 12 November, causing delays and disruption to flights.
Patrick McLoughlin is set to go before the Transport Select Committee to talk about the incident.
The Conservative MP has already called the failure "unacceptable".
"Any disruption to our aviation system is a matter of the utmost concern, especially at this time of year in the run up to the holiday season," McLoughlin said.
"Disruption on this scale is simply unacceptable and I have asked Nats for a full explanation of this evening's incident. I also want to know what steps will be taken to prevent this happening again."
The failure resulted in more than 300 flights being cancelled or delayed yesterday.
"Following a technical fault with the flight data system used by air traffic controllers at Swanwick, Nats can confirm that the system has been restored to full operational capability and a thorough investigation is continuing, to identify the root cause.
"Although operational restrictions applied during the failure have been lifted, it will take time for flight operations across the UK to fully recover," Nats said in a statement.
It is the second major failure of the Nats system in just over a year, after thousands of flights were disrupted following problems with Nats' systems in December 2013.
Airports throughout the country were affected by the incident, including Manchester, Birmingham, Stansted and Luton, and as far north as Edinburgh and Aberdeen.
More than 10,000 passengers experienced disruption.