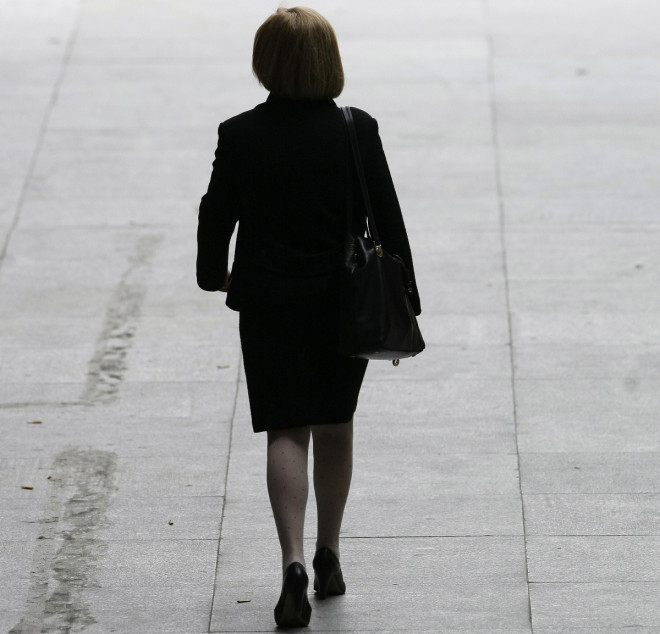 Women in Britain are still failing to break through the glass ceiling as only 20% of FTSE 100 boardroom members are held by females.
According to the benchmark Cranfield Female FTSE report, launched by Britain's business secretary Vince Cable, while FTSE 100 firms are employing more women in senior positions, the percentages still fall short of the 2015 target of 25%.
Last year, 20.7% of board positions in FTSE 100 companies were held by women, up from 17.3% and 12.5% in the two previous periods.
"The rate of change that we have seen at the heart of our biggest companies over the last three years has been impressive," said Mervyn Davies, who helps the government tackle the lack of women in the boardroom.
"However, the eyes of the world are on us as we enter the home straight. They are judging us as to whether the voluntary approach, rather than regulation, will work - we need to now prove we can do this on our own."
The report has provided a regular measure of the number of women executive directors on the corporate boards of the UK's top 100 companies since 1999.