Ukip Candidate Kevin O'Doherty in Nude 'Nazi' Tattoo Photo Scandal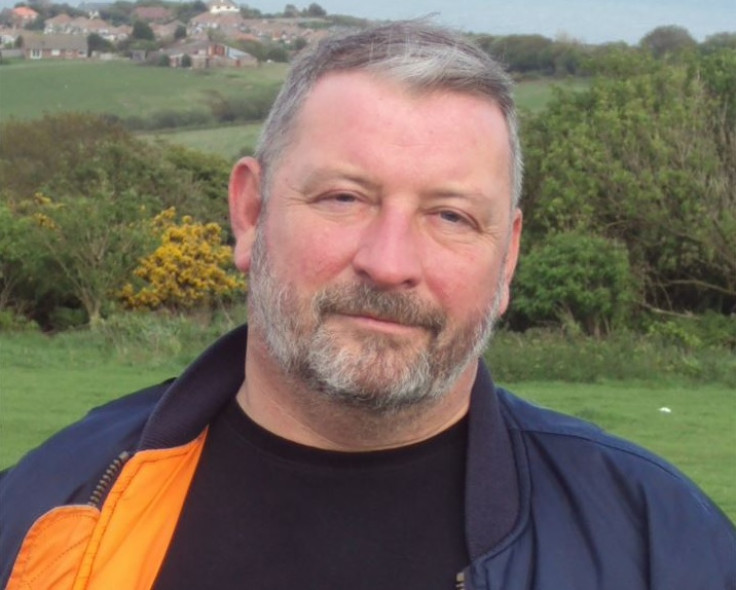 Another Ukip election candidate is at the centre of a storm, after an image of him naked, displaying what appear to be Nazi-inspired tattoos emerged online.
Kevin O'Doherty, who is standing for election to the Central St Leonards ward of Hastings Borough Council on the Ukip ticket, poses on a bed with a naked man who sniffs white powder from the back of a nude woman. There is no suggestion that illegal drugs were consumed.
The tattoo on O'Doherty's left arm appears to be of a German Third Reich eagle, and a plane flying threateningly above a Jewish star of David.
The controversial picture appears in art book The Dualism Volume 2.
O'Doherty has declined to comment to the media.
He has already generated controversy for suggesting that "there is no such thing as a benign Muslim."
The picture was allegedly taken when O'Doherty was working as a part-time character model.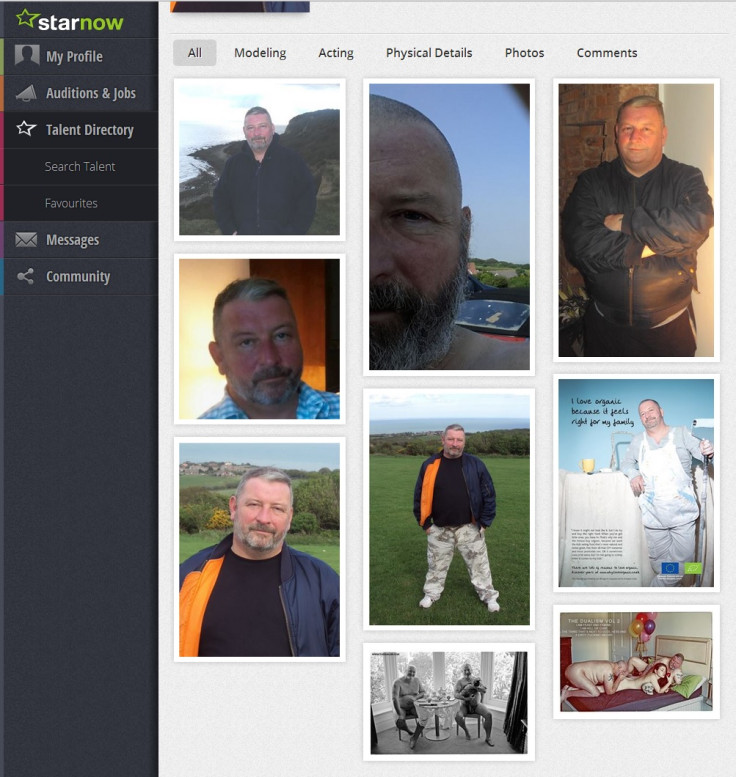 O'Doherty was registered with Starnow , an online talent management agency that recruits extras for film shoots or modelling assignments. The controversial naked photo showing the tattoos also appears on his profile (above).
Intriguingly, the same profile shows the anti-European Ukip candidate keeping his clothes on in a campaign for organic products that was partially funded by the European Union.
The scandal tops off a week that Ukip leader Nigel Farage would perhaps rather forget, after his "car crash" interview on LBC in which he was quizzed about the Ukip's alliance with far-right parties on the European parliament, and councillor John Lyndon Sullivan was attacked for allegedly calling for gay people to be shot on Facebook.
© Copyright IBTimes 2023. All rights reserved.