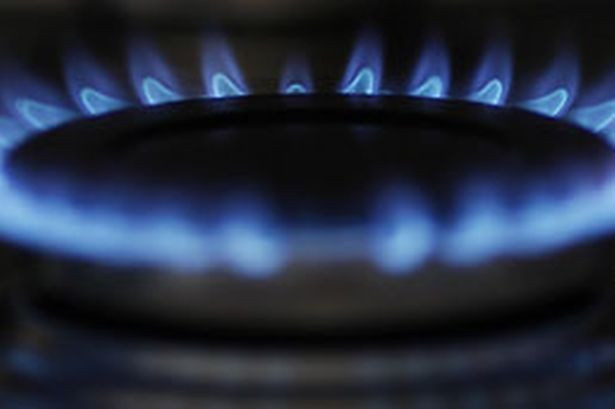 As Energy UK quite rightly states, if the UK's main energy suppliers are to return over £400m owed to former customers which is currently sitting unused in closed accounts, they will need the necessary contact details.
However difficult this may be in an increasingly mobile society, it is by no means impossible.
Research conducted by Bosch has shown that the average person born in the UK is expected to move house some eight times during their lifetime.
The Royal Mail dedicates much of its resources to amending more than 3,000 addresses every day just to stay on top of our movements. And with international borders more fluid than ever, it is evident we live in an increasingly mobile society.
This increased mobility means that the likelihood of businesses needing to contact customers who may not reside in their original premise is high.
But customers don't automatically inform their service providers when they relocate.
This can create problems for companies and it is the reason that Energy UK gave today for energy providers' inability to both pay customers back what they are owed and track down the money that is owed to them.
But technology has already made it possible to virtually eliminate this issue.
The process is actually quite a straightforward one and involves compiling existing datasets to help businesses gain a better understanding of their customers' whereabouts.
Intelligent software accesses identity data on millions of UK individuals, including names, addresses, telephone numbers and email addresses and the updated Electoral Roll, these tools can be incorporated in to business customer service plans to ensure they are equipped to contact their customers and ex-customers when they need to.
This technology is not resigned to the customer services industry.
Whether it be to assist the police in combatting fraud and conducting criminal investigations, or to facilitate intelligence gathering or tracing for debt collection for private businesses, the ability to access multiple data sources to link individual identities is a crucial capability for a wide range of businesses and organisations.
But not all companies make the most of the technology. Ultimately, it is up to the businesses to take the responsibility and ensure they have these available systems in place when they need to reach out to their customers.
Today's news demonstrates that it is time for energy providers to start adopting a more long-term view of customer data, in addition to ensuring they are able to contact customers who may no longer use their service.
In such a competitive marketplace, profit and sustainability relies on customers and their loyalty to the services they use. With the technology available, businesses really have no excuse for not staying in touch.
Josef Thoma, Managing Director at GBGroup.