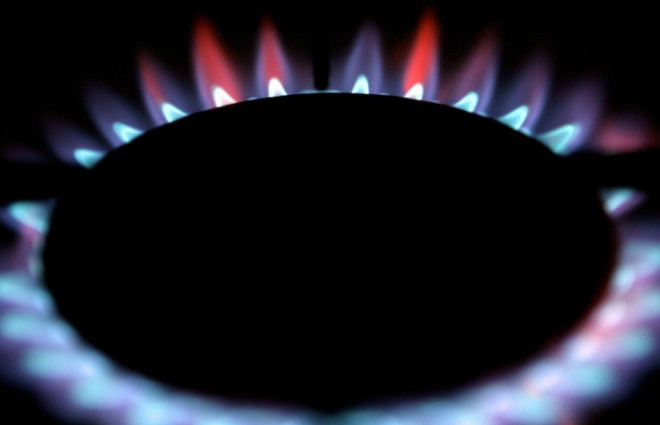 Ofgem has forced Britain's biggest energy companies to automatically refund customers, which are in credit at the end of the annual direct debit period or have closed their accounts, in a bid to alleviate the soaring costs in household bills.
The energy regulator's boss Andrew Wright said in a statement that all energy companies will have to join the scheme after only a clutch of UK energy groups initially vowed to refund customers their in-credit cash.
"When many people are struggling to make ends meet, it is vital that energy companies do the right thing and do all they can to return this money and restore customer trust," said Wright.
Britain's Big Six energy firms initially were divided on whether to refund direct debit customers in a bid to placate consumer and political anger over steep household bills.
EDF, British Gas, E.on, SSE agreed with the government's Department of Energy to automatically refund any customers that are in credit at the end of the annual direct debit period.
First Utility, not a Big Six energy company, also agreed to the automatic refund.
However, Npower and Scottish Power refused to join the agreement at the time as "we've had feedback that refunding very low amounts isn't worthwhile and we also know many people like to keep their account in credit," said a Npower spokesperson.
Energy UK's chief executive, Angela Knight, said energy suppliers were usually owed more money than they owe to the customer.
"Energy companies try and make sure individual customers' money gets back to its rightful owners," said Knight.
"However, more commonly energy companies are owed many times more money by people who leave unpaid debts behind them."
In September, opposition leader Ed Miliband pledged to freeze energy prices until 2017, if the Labour Party wins the general election in two years.
Three months later, the coalition government pledged to cut energy bills by £50 (€60, $82) a year, via a series of measures, including a slash in green taxes for gas and electricity firms.
In October 2013, Ofgem data has revealed that wholesale energy prices have only risen by 1.7% despite energy companies blaming this for hiking up household bills by 11.1%.
Analysis of the Ofgem data also shows that wholesale prices would have only added £10 onto the average household bill to reach £610.
The average net profit margins of the largest energy providers have more than doubled over the past year. Ofgem data shows that profit margins have risen to £95, from £45.
According to the consumer rights group, the Big Six energy companies, which account for 99% of the UK market place, received more than 5.5 million complaints in 2013.
Npower amassed over a quarter of all complaints while EDF, British Gas, E.on, SSE and Scottish Power followed in numerical order.