UK's largest private house builder Cala Group in talks to be acquired by a Chinese company – report
According to analysts, the potential deal value could be around £600m.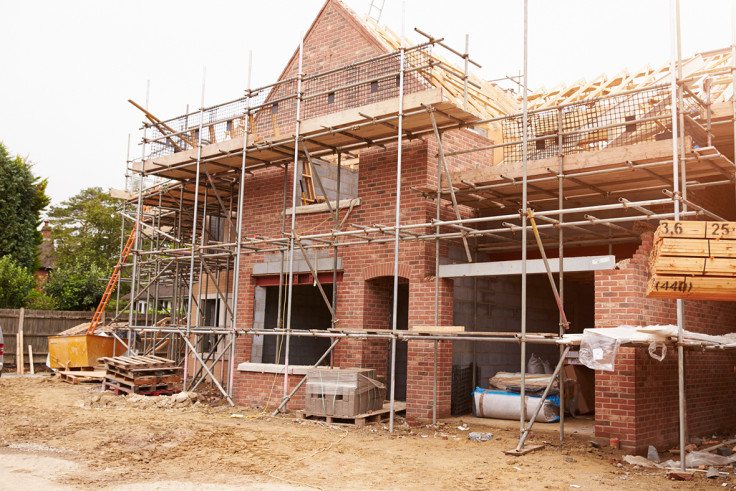 Cala Group, the largest private house builder in the UK is said to have been approached for a takeover. While the name of the potential acquirer is unknown, it is said to be a Chinese company. Both of them are said to be in early-stage talks, according to unnamed sources.
This follows the UK Government's recent announcement to deliver one million new homes by 2020.The Government is said to have pledged £3bn ($3.66bn) for this purpose.
While the sources did not mention a potential deal value, analysts said it could be around £600m. While the deal would boost the confidence in the country's house building sector, analysts said the deal comes at a time when the value of the sterling has fallen to all-time lows, amid the Brexit uncertainty. This, they said, could fuel more foreign takeovers of British companies going forward.
This news also follows Cala announcing a fourth successive year of record revenues and profits, earlier this month. In a statement, it reported an 18% rise in pre-tax profits to £60.1m, for the year ended 30 June. The group's revenues had seen an on-year jump of 15% to £587.1m.
The group, which has head offices in both England and Scotland, is owned by the British insurance giant Legal & General and Patron Capital, the Western European private equity real estate fund. Both these companies took over Cala in 2013 for £210m. Cala is said to have since made several acquisitions, according to Sky News.
It is understood that Cala had decided to get listed on the stock markets. However, sources said this would depend on the current takeover talks. L&G and Patron Capital are said to appointed American investment bank Lazard to suggest them on the talks, while the Chinese buyer is said to have appointed KPMG.
Cala is in the business of building large, high-end homes across the country. Its operations are said to be concentrated in affluent areas outside London in areas such as the Cotswolds, Aberdeen, Edinburgh and Glasgow.
Commenting on the potential talks, a Cala spokesperson was cited by the Telegraph as, "Thanks to the quality of our brand and strong financial and trading performance, from time to time we may find ourselves the subject of speculation but from our perspective it is very much business as usual."
© Copyright IBTimes 2023. All rights reserved.