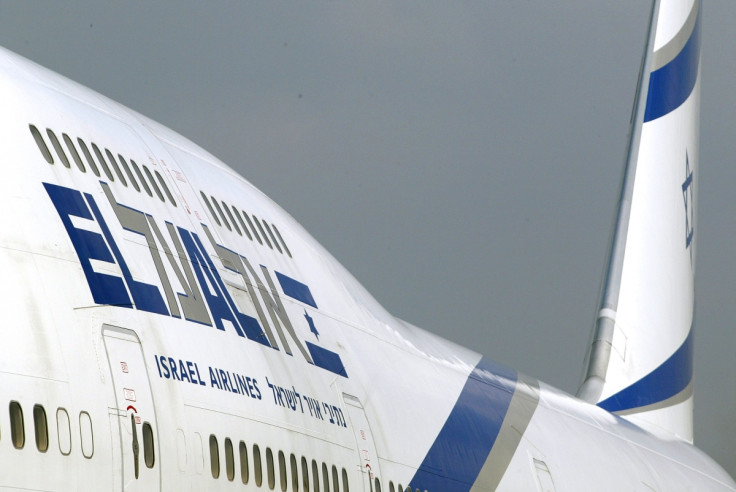 An ultra-orthodox Jewish man smashed television screens on a flight from Poland to Tel Aviv when an "immodest" film was screened.
The 36-year-old man became angry when the movie Truth, starring Robert Redford and Cate Blanchett, began and started striking television screens, Haaretz reported.
Flight crew attempted to restrain the man, and fellow passengers remonstrated with him, telling him it was not his right to decide what they watched, reported the Hebrew language website Walla. When the flight landed, police detained the man for questioning.
Released in 2004, Truth is about an investigation by CBS current affairs programme 60 Minutes. According to IMBD, it is rated R for language and a brief nude photograph.
An El Al spokesperson said the company "is not prepared to accept violent behavior of any kind during flights."
There have been several incidents in the past in which ultra-Orthodox men have refused to sit next to women on flights. In 2014 a Delta flight from New York to Israel was delayed when an ultra-Orthodox man refused to sit between female passengers, Israel radio reported.