UN Agency Slams Qatar on Migrant Workers' Rights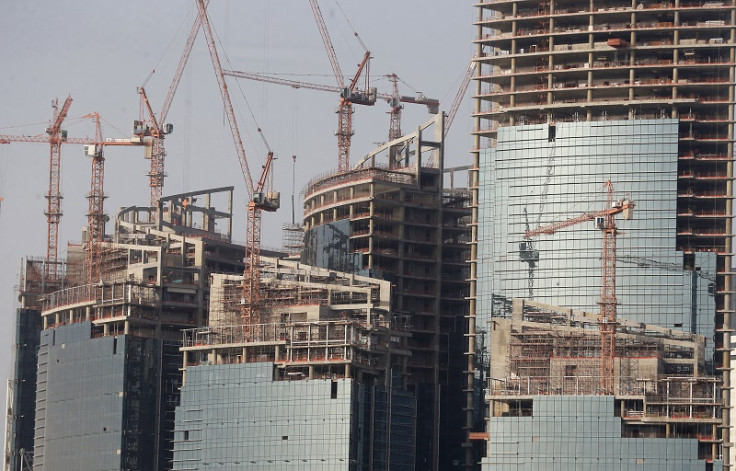 The International Labour Organization has called on Qatar to empower migrant workers by giving them access to justice, as the Gulf emirate ramps up its quota of foreign labour to meet expansive building projects, including the 2022 World Cup.
In a report on workers conditions in Qatar, the ILO urged its government to review the so-called "guest worker" system to ensure that overseas construction workers are not being exploited by employers. Non-payment and late payment of wages is a major concern to migrant workers, who have no means of complaining.
The UN agency said the government should immediately review the system "so that it does not place migrant workers in a situation of increased vulnerability to the imposition of exploitative work from which they cannot leave".
Qatar's labour laws and practices have come under international scrutiny from media and human rights activists since it was awarded the rights to host the 2022 football World Cup.
Qatar plans to spend £123bn over the next four years on major construction projects. Infrastructure for the tournament is included in that figure and an army of foreign labour has arrived to fill the contracts. The majority come from Nepal, India and Pakistan and receive low wages.
These guest-workers are subject to the kafala sponsorship system, which leaves them effectively bound to their employers and makes it extremely difficult to leave the country without an employer's permission.
Figures from the Indian and Nepalese embassies show that 36 workers died in Qatar in February this year. Indian embassy figures recorded the deaths of 26 migrant workers in April.
Earlier this year it emerged that more than 500 Indian guest-workers had died in Qatar since January 2012, while more than 380 Nepalese workers had died in 2012 and 2013.
The ILO expressed concern over workers access to rights under the system and said the Qatari government should "ensure without delay, access to justice for migrant workers, so that they can effectively assert their rights...by strengthening the complaints system and the labour inspection system".
© Copyright IBTimes 2023. All rights reserved.