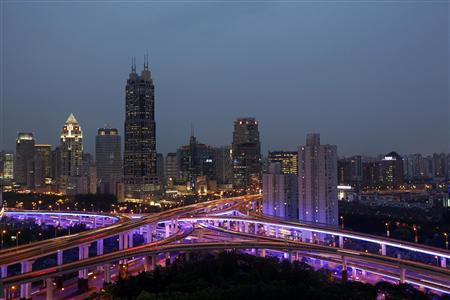 New findings indicate that high-end travellers have a strong desire to explore unchartered or undiscovered locations.
The 2012 Virtuoso Luxe Report unveiled by leading luxury travel network, Virtuoso, finds that intrepid travel locations top the list of emerging travel trends among the most upscale travellers in the world.
The annual survey conducted by the travel network is reportedly based on insight garnered from some of the most high-end travellers in the world. The survey indicates that in spite of increasing fuel and hotel costs, the travelling class is not deterred. This is evident in their continued trips to locations like Europe.
The report finds that Italy and France rank as two of the most popular international destinations, with England joining the top five on this prestigious list for the first time.
Apart from this, unexplored locations like the undiscovered destinations with Cuba top the polls as the most popular emerging destination. Similarly, Cambodia and Belize make their debut as new additions to this category.
The survey also demonstrates that international travel continues to be the most popular type of trip in 2012, with high-end river cruises being named as the second of five biggest emerging travel trends, just behind family and multigenerational travel.
Unsurprisingly, following the boom in luxe hotels in Miami over the past 18 months, Miami and predominantly South Beach, join the list of top five US destinations, coming in at number five on the list after Maui, New York City, Napa Valley & Sonoma and Las Vegas.
For families travelling in 2012, joining Italy and England, which ranked highly in 2011, are Turks & Caicos and South Africa, both first time arrivals to the family travel list replacing Alaska. Also included in this category are Hawaii and Costa Rica.
The most popular destinations for romantic travel, on the other hand, continue to be Italy, French Polynesia and France; the 2012 report sees both Bali and the Seychelles joining the top five, again demonstrating that long haul travel is not a problem for hopeless romantics seeking their piece of paradise.